Climate Friendly Gardening – Healthy Soil
Saturday 25th February : 10:30 am

-

1:00 pm
Ravenscraig Walled Garden
Free
Book now »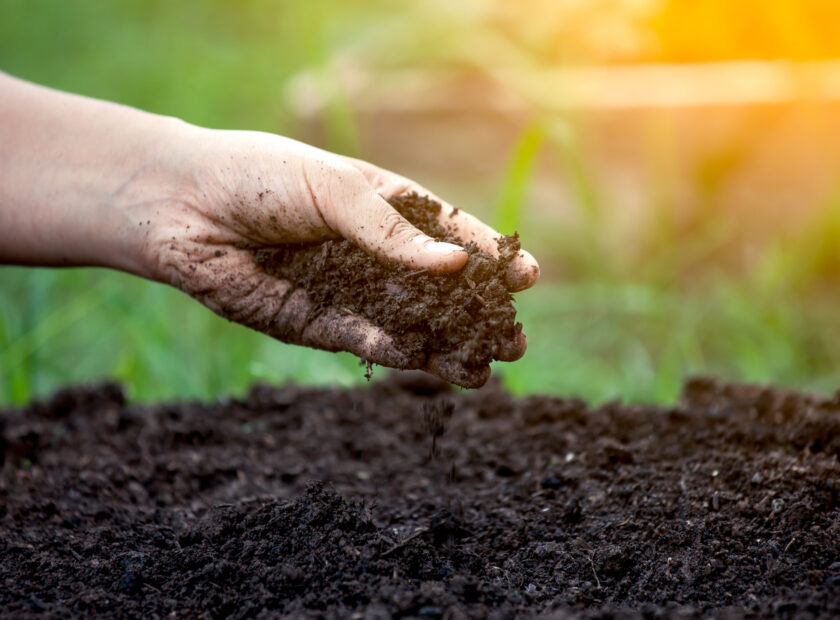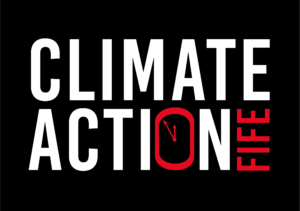 This workshop will be led by Dr Liz Lakin, a senior lecturer at the University of Dundee and the Academic Lead for the Living Lab at Dundee Botanic Garden.
Healthy soil is essential to produce the fruit, cereal and vegetables we eat. Soil also stores carbon by locking in greenhouse gases, helping to reduce our impact on climate change.
Knowing about soil and what it needs will help you produce bumper crops and vigorous plants. Learning to use natural improvement methods will save time and money, plus you will create a healthy habitat for thousands of different species of fungi, bacteria and invertebrates that in turn support and maintain your soil.
At the workshop we will learn about the different types of soil, why the chemistry of soil is important and do some testing. We'll also discuss ways to improve your soil and give an overview of the important elements of a healthy soil.
* To get the best from the workshop please bring along a soil sample from your own garden or an area you use for growing. Place some soil in a medium sized jar, about 1/3, then fill up with water and leave to settle. Ideally, do this 2 weeks before.
About our tutor, Dr Liz Lakin: Trained originally as a school biology teacher, Liz continues her teaching and research in biology and environmental science at Dundee. She has a keen interest in all things to do with plants.
This event is suitable for beginners. Drinks will be provided. This will be an outdoor event with some shelter so please wear suitable outdoor clothing for the weather.
Booking info:
The event is free but booking is required.
If you are having trouble booking you can call 01592 858458 or email info@greenerkirkcaldy.org.uk for assistance.
Accessibility
There is unmarked parking on site. Please note the terrain is mostly flat and the paths are gravel. Venue is outdoors with the exception of the working cabin.
Related Events