Cosy Kingdom energy advice service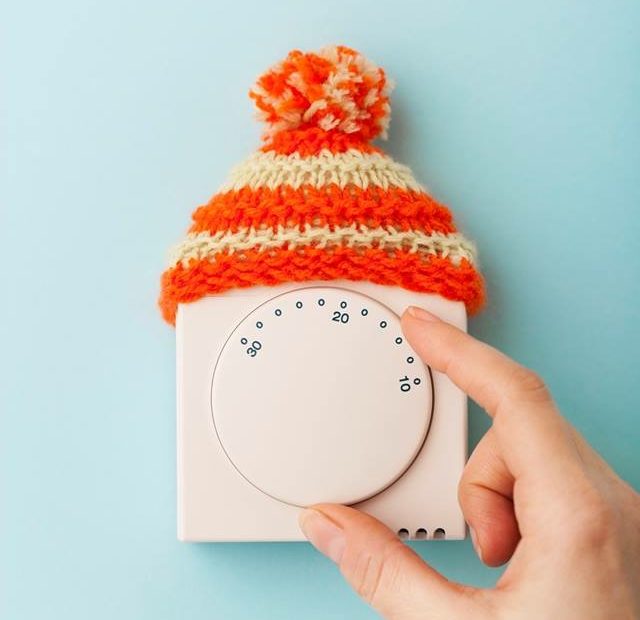 Our free Cosy Kingdom energy advice service can help you and your family keep warm and save money. It's a partnership between Greener Kirkcaldy, St Andrews Environmental Network and Citizens Advice and Rights Fife and is open to all tenants and homeowners across Fife.
Our energy advisors can help you find practical and affordable ways to save energy, understand your energy bills and tariffs, advise on fuel debt and other money problems, and help with Warm Homes Discount. We can also provide free benefit checks and offer a free handy service for those eligible for free energy saving measures.
Find out more
Visit the Cosy Kingdom website.
Call 01592 858458
Email info@cosykingdom.org.uk
Cosy Kingdom Home Energy Advice Service from Greener Kirkcaldy on Vimeo
|