COP26 – the case for stubborn optimism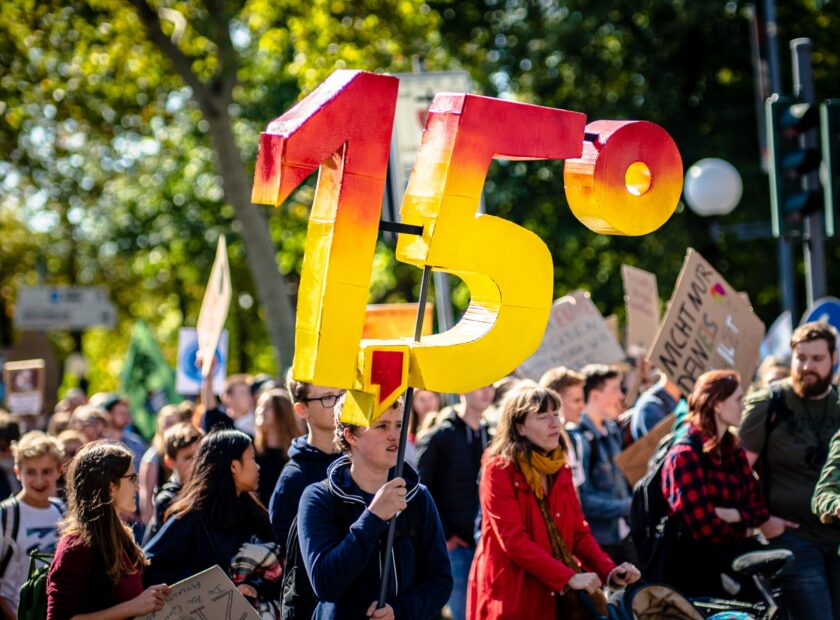 A huge international event is coming to Glasgow this month – the COP26 United Nations climate change summit. Our Chief Executive Suzy Goodsir looks ahead with optimism.
COP26 is important. Climate change is a real and urgent problem, and this is a key opportunity for world leaders to commit to bringing it under control.
The UK government has billed the summit as a 'pivotal moment'. US climate envoy John Kerry has called it the 'world's last best hope'. The hype around COP26 reflects the urgency of the situation facing us. It is also part of how these events work – the organisers are trying to push for the most ambitious outcome possible, until the last minute.
Like most people, I care deeply about our environment and I am hoping for an outcome to celebrate. We also need to think about how to respond if it doesn't work out the way we want. For me, that will mean regrouping and moving forward with stubborn optimism.
What's it all about?
To understand the event it helps to know a bit of background and jargon.
The UN has been bringing countries together for annual climate summits since 1995. Each one is called a 'COP', standing for Conference of the Parties. This year will be the 26th summit – hence the name COP26. Different countries host the COP each time.
The Paris Agreement is the legally binding treaty negotiated at COP21 back in 2015. It was a major breakthrough and united almost all of the world's nations. Its goal is to limit the rise in global average temperatures to well below 2, preferably to 1.5, degrees compared to pre-industrial times. That would avoid the worst impacts of climate change, according to the Intergovernmental Panel on Climate Change, the UN body that assesses the science.
As part of the Paris Agreement, each country has to to make a pledge. The pledges set targets for emission reductions, and national plans for how those will be achieved. Most countries have done this already, and more will do it in the run up to COP26.
The UK has committed to reducing greenhouse gas emissions by at least 68% by 2030, compared to 1990 levels, and to achieving 'net zero' emissions by 2050. The UK Net Zero Strategy, published this week, sets out policies and proposals to achieve that.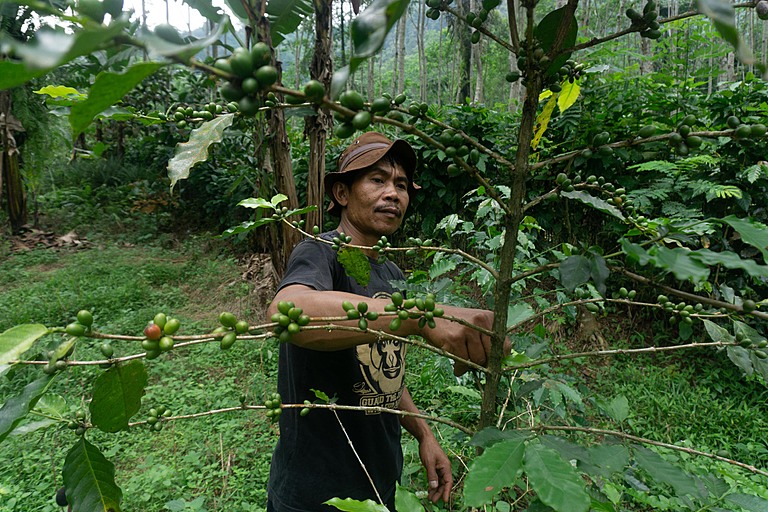 Two main aims
What are the aims of COP26? Firstly, it wants to secure commitments for emissions reductions that would put us on the path to global 'net zero' by the middle of this century. That will mean agreements on the phasing out of coal, on ramping up renewable energy and the switch to electric vehicles. It also means action on deforestation and land use.
Secondly, COP26 wants to mobilise climate finance to support developing countries to reduce emissions and adapt to the impacts of climate change. This is an important part of climate justice. The great majority of greenhouse gas emissions have historically been made by rich countries, while those who contributed least to climate change are now most vulnerable to its impacts.​ Climate finance will help to mitigate the impacts of extreme weather events and sea-level rises for less-developed countries.
If COP26 makes significant progress on these two aims we can consider it a success.
Stubborn optimism
People who care about the environment will be watching carefully, and our news feeds will be full of COP26. COPs involve drawn-out debates, all-night negotiation sessions and jargon-filled texts. The news coming out of the summit will feel like a rollercoaster of breakthroughs and disappointments.
There will be a lot of anxiety. I plan to limit my own climate anxiety by checking the news just twice each day, and focusing on the positive actions I can take. We need to look after our own well-being as well as caring for the planet.
I'll also take inspiration from climate leader Christiana Figueres. She steered the global diplomatic effort that culminated in the Paris Agreement. Her 2020 TED talk shows how a shared vision along with 'stubborn optimism' – positivity, collaboration and determination – can catalyse action.
We probably won't know the outcome of COP26 until the very last day of the summit. There will be a lot of political spin no matter what agreement is made. The organisers will claim success, and others will say it is not good enough.
We need to hope for the best and be ready to regroup if we are disappointed by the outcome. Either way, we should stand ready to capture the energy generated by COP26, and redouble our efforts to tackle climate change. That means using our votes and telling politicians at all levels of government how important this is to us. It means talking about climate change in our communities. And it means taking action to reduce our own carbon footprints.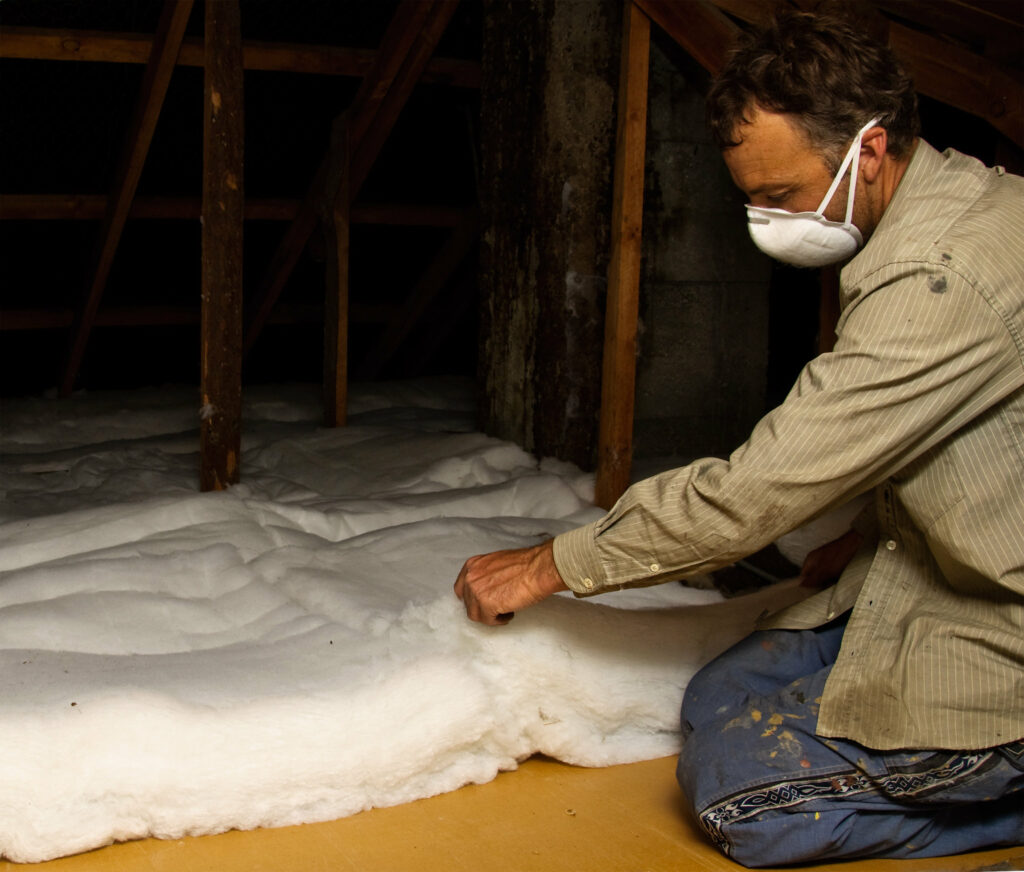 What can I do?
Whatever the outcome of COP26, there is plenty we can all do to tackle climate change.
The more people that speak out for action on climate change, the more seriously our government will take it. An easy start is to add your name to the Climate Scotland petition. It is gathering 10,000 voices to send leaders the message that we want 'strong and meaningful commitments to protect the things we love'. You could also speak directly to your MP, MSP or local Councillors. Even politicians in opposition parties can help put pressure on the decision-makers.
On a more personal level, talking about climate change with your friends and family can help them see climate change as relevant to their lives. That gradually builds the movement for change in our communities. Starting a 'climate conversation' can be daunting but there is help at hand. You could take a Climate Knowhow course or read this great guide to Talking about the Climate Emergency, written by my colleague Craig Leitch.
And of course, we all have a part to play in reducing greenhouse gas emissions. So take action as an individual or family, too. There are some great ideas in the Big Five for Fife campaign. Part of the Climate Action Fife project, it is asking people to commit to actions to help tackle the climate emergency. The options are high impact, but should be achievable for most people. I have made my pledges – to avoid buying new clothes for three months, and to reduce my energy use at home. Will you join me?
|