Coastal Wildlife Wild Walk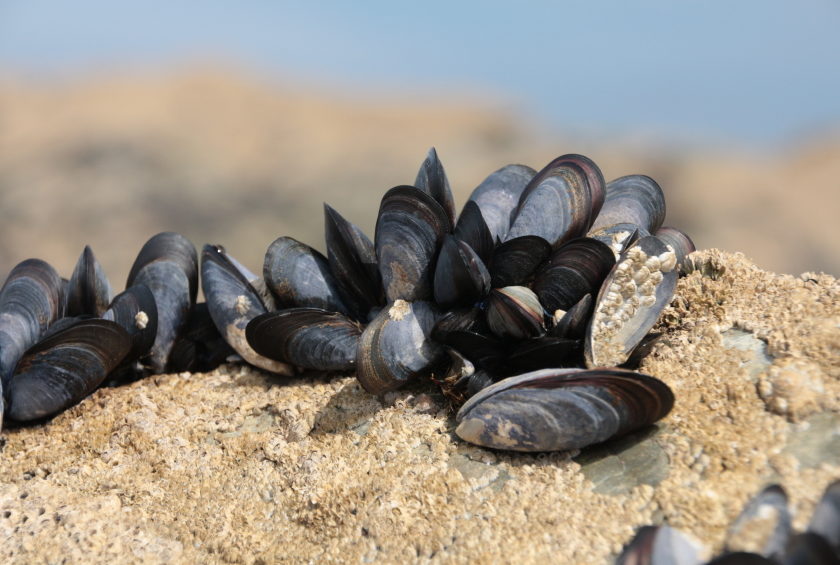 Saturday 11th June, 11am – 12.30pm
Meet at Seafield Beach Car Park, Kirkcaldy
Did you know there's lots of weird and wonderful wildlife on our doorstep? Our local coastline is packed with interesting plants and animals. Join local expert Tony Wilson to explore some of the exciting habitats by the sea, discover the wildlife that lives there and be entertained by local nature stories.
The walk is free, family friendly and open to all ages. Please wear suitable footwear and dress with the Scottish weather in mind. Don't forget to bring your camera along!
Booking is required. Please contact us to book your place. Phone 01592 858 458, email info@greenerkirkcaldy.org.uk or drop into our High Street Hub at 254a High Street, Kirkcaldy, we're open Wednesday to Saturday 10am – 4pm.
|