Coastal Wild Walk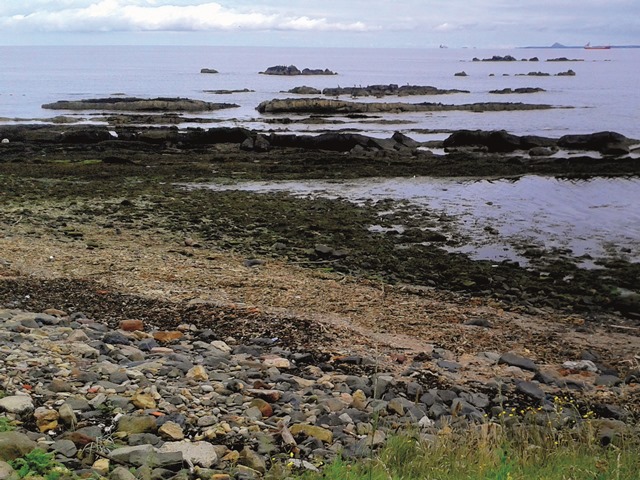 Saturday 19th March, 10.30am – 12.30pm
Meet at Seafield Car Park, Kirkcaldy
What is climate change and how is it affecting our coastline? Take a walk along the coastal path at Seafield with local expert, Tony Wilson and look for signs of how our coastline is changing. We'll explore how climate change affects sea level changes, flora and fauna and glaciation.
This event is free and open to all ages. Please wear suitable footwear and dress with the Scottish weather in mind.
Contact us to book your place. Phone 01592 858 458, email info@greenerkirkcaldy.org.uk or drop into our High Street Hub at 254a High Street, Kirkcaldy, we're open Wednesday to Saturday 10am – 4pm.
|