Climate Change: The Hot Issue on Everyone's Mind – or How I Learned To Stop Worrying and Save The Planet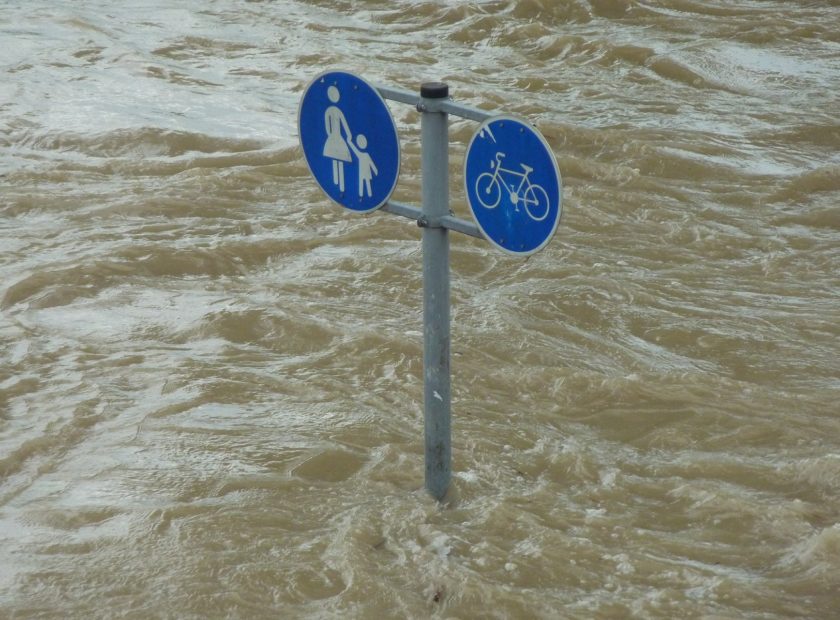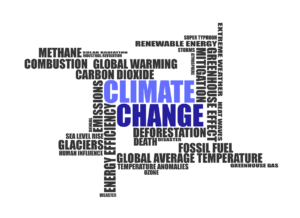 Climate change appears to be a hot issue in the scientific paradigm as well as the press in recent years as the carbon emission rates and average ambient temperatures ever climb the ladder towards an irreversible and bitter end for our beautiful mother Earth.
It appears more than half a century's worth of deforestation, air pollution and grand scale agriculture has been met with dire whiplash. The IPCC (The Intergovernmental Panel on Climate Change) found in its fifth assessment report, released in 2013, that average sea levels had risen 19 centimeters between 1901 and 2010 due to the rampant and ongoing loss of ice, which the report goes on to state, has been melting at a rate of 1.07 × 106 km² per decade since 1979 as a result of climbing global temperatures (an average rise of 0.85°C between 1880 and 2012 according to the report). These figures are unfolding a dangerous and inevitable toll, the Global Commission on Adaptation had uncovered in a recent report that as sea levels threaten to drown out our coastlines, 100 million innocent people could find themselves sinking in poverty by 2030 with an additional cost of £810 billion a year to local governments as people unpack and flock in droves to avoid the waves engulfing their former homes.
With climate change having such a detrimental toll on our dear mother Earth and our way of life, many have understandably voiced frustration against those who refuse to change policy in the face of the toxicity of climate change's major effects becoming evermore noticeable to the naked and public eye. Thousands have taken to the streets to raise awareness and publicize the oncoming storm threatening our precious home like a warm, carbon-footed wolf on the prowl.
One of the most recent events in global solidarity seeking to catch public intrigue on the topic of climate change is the Global Climate Strike, hosted by numerous organisations and charities -including Amnesty International UK, Greenpeace UK and WWF- with the common goal of stomping on climate change with the power of worker solidarity and public demonstration. The strike took place on September 20th -just 3 days before the UN summit on the global climate emergency- and involved thousands of UK residents holding a nationwide strike in the name of policy change to deter a miserable and ongoing climate crisis. The strike called upon everyone, be it trade unionists, doctors, manufacturers and so-on to do their part for the planet and stand together in protest for an entire day of global awareness and climate consciousness.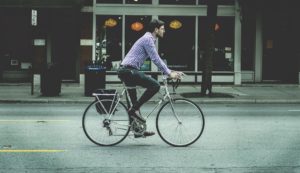 Of course, a nationwide demonstration isn't the only way we can help nurse our beautiful home back to good health. We can change the way we travel from point a to point b by consciously deciding to walk or cycle rather than boarding the city bus or beefing up our car's mileage just to make a quick in-and-out trip to the supermarket, which would potentially have a pivotal impact on stomping on pollution, especially considering that transport was found to produce a third of all carbon dioxide emissions in the UK in 2018. A vegan or vegetarian diet may also help bring a much needed halt to a future global meltdown as the meat and agricultural industries are often found to be a leading culprit in carbon emissions and deforestation as they lay the way for droves upon droves of fenced up cattle. In fact, the livestock industry alone was found to account for 18% of greenhouse gas emissions as well as 80% of all anthropogenic land use. A change of diet could go a long way, even a transition to a low-meat diet could significantly help in pushing back greenhouse gas emissions and land use as well as bring many individual health benefits as an added bonus.
At the end of the day, however, it will take us all to make a change, whether that change be to policy, individual lifestyle or even just simply the way we carry ourselves wearily to work on a Monday morning, all of us need to stand united to make that necessary change that will lay to rest over a century and a half of climate calamity. May our home stay beautiful and green.
|