Christmas Events in the High Street Hub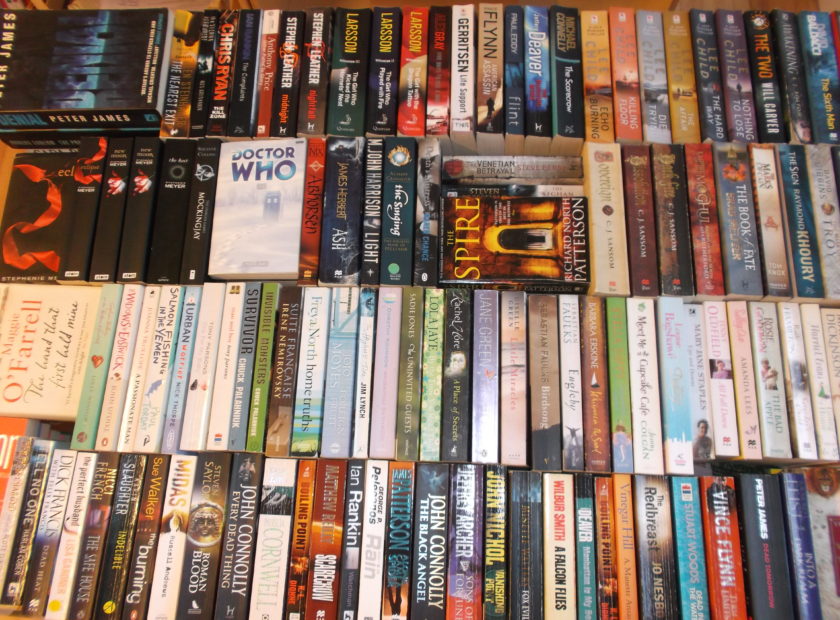 Celebrate Christmas with Greener Kirkcaldy by taking part in a programme of free drop-in events, at the High Street Hub, every Saturday, in the run up to Christmas.
Saturday 29th November with "Make your own Christmas cards" and on Saturday 6th December "Make your own Christmas decorations" from 11am to 3pm. Both of these drop-ins are family-friendly and will bring out your crafty side giving your cards and tree a personalised touch that can be used each year.
Also on Saturday 6th December, the final Fife Diet Food Co-op pick-up of the year will be running from our Hub with the Fife Diet team hosting a spice mix workshop, where you can make up your own spice bag from 1pm to 3pm.
On top of that, Saturday 6th is also a special Members Shopping Day, giving all Greener Kirkcaldy members a 15% discount on purchases from Hub, a great opportunity to pick up fairtrade goodies and hampers with local produce for Christmas!
On Saturday 13th December at our "Bookswap and bookmarks" drop-in you could also treat yourself to a good read with one of our bookswap books, and make upcycled bookmarks to go with it. You can also find out tips and ideas for making your Christmas meal left-overs go further, and how you can reduce food waste by using Kitchen Canny kits.
All materials will be supplied. bring along a book you have enjoyed and are finished with for a bookswap.
We look forward to seeing you there.
|