Are you ready for winter?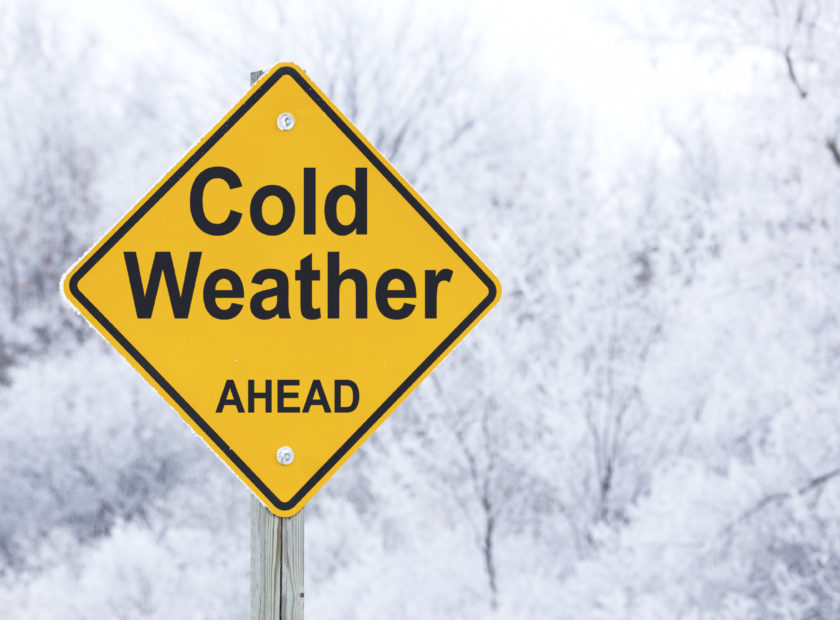 Wintery weather is here us once again but are you prepared?
Many things need to be thought of. You know that a morning is going to come when you open the curtains and your car is going to need defrosted. Have you looked out your ice-scraper? Many people use de-icer but this can be harmful to the environment so I find scraping the ice gets me warmed up as well as clearing the ice of my car. Also be aware of the weather as being prepared can save a lot of time and effort the next morning. If frost/ice is forecast put a bit of cardboard or a windscreen cover on before you go to bed (on the car that is, not on yourself) and in the morning you won't need to scrape. Also whole car covers can be useful to make sure your whole car is ready just to drive away. Many people also sit in their cars leaving them running this is a no-no for the environment just think if everyone did that all those extra fumes going into the atmosphere for no reason!
Walking and cycling are sometimes seen as summer activities for getting yourself around. Yes – you are more exposed to the elements but they can be just as enjoyable in winter as any other time of the year with a bit of preparation.
Here are a few tips on how to get prepared:
Walking
Think about what you will wear-lots of layers are good and help to keep moisture away from your skin.
If you can, wear footwear appropriate to the weather conditions: waterproof for the rain; strong grips if it's icy or frosty. (If your socialising at Christmas, party shoes can stay in a bag until you reach your destination.)
Plan ahead so that if the weather changes you've got extra protection.
Wearing a hat keeps the cold in as well your layers and helps your body create 'central heating'.
Walking on bright, crisp days is also good for your health and helps counteract the gloom of short and dark winter days.
Of course safety is always important too. Keep to well lit areas and a hand torch is always useful to have in your bag.
Cycling
As with walking, layers are good to help regulate your temperature.
Some cyclists like to wear overshoes to keep the rain out as cycling with wet feet is not much fun.
Flexible gloves keep the cold out and your fingers moving.
Safety is important especially when cycling in dark, wet or icy conditions. Make sure you are prepared before you head out.
Reflective outerwear and lights on your bike keep you visible.
Make sure your mudguards are in good shape for deflecting water when cycling in the rain.
A winter bike service is a good idea.
Changing over to winter tyres will hopefully keep your wheels on the road when roads are slippery from rain and ice.
What about the house? I'm sure most people will have had their heating on at some point recently. But are you thinking about how your heating your home? If your only using one room there's no point in having every radiator on in the house. Turn the rest off and just heat the room your using saving money and energy. Also closing your curtains as well as the blinds can help to keep draughts from windows out and keep the room warmer. Also wearing more clothes indoors instead of a t-shirt can prevent you needing to turn on the heating so often.
Here's a list of some winter items you may want to buy before the bad weather comes:
Snow shovel
Ice scraper
Salt or sand for paths
Winter tyres
Boots with good grip
Hat/scarf/gloves
Extra supplies in case you get snowed in
Wind up torch/candles in case of power failure
Pipe insulation
Moisturiser & lip salve to protect skin and lips from the cold
At least if we're prepared it might not be as bad as it could be. And lets just hope that the winter is not a bad one this year!
|