Autumn Foraging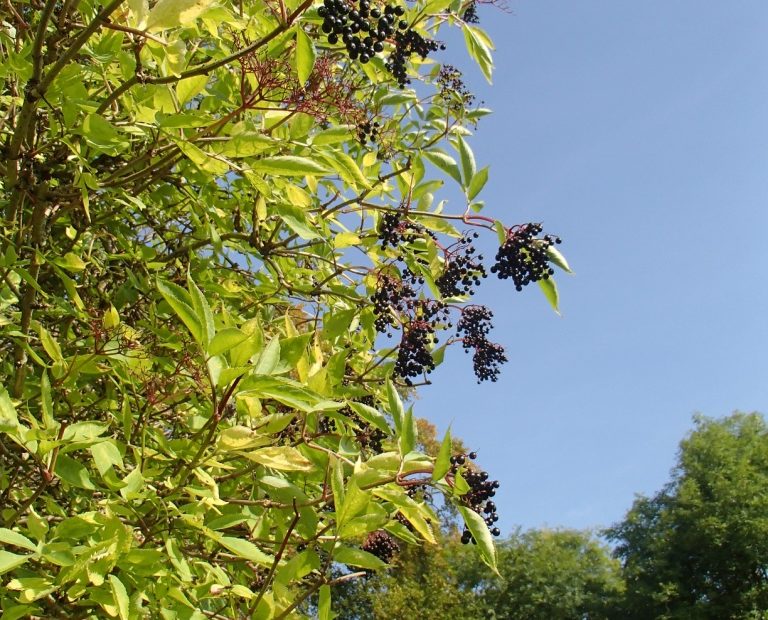 During autumn, the hedgerows, woods and countryside in Fife are a great source of food for free. Discover our top five foraging favourites in this blog from Hub volunteer, Laura. You may even be lucky enough to have some of these in growing your garden.
1. Apple & Bramble Crumble
As we approach autumn, the brambles are ripening in abundance! Why not collect some at your local park or woodland (a great activity to do with the kids!) to make a delicious apple & bramble crumble? Even better if you have your own apple tree!
See a recipe here.
2. Elderberries
Again, elderberries are out in force at the moment. They can be made into a fruit cordial or also crumbles, jams etc. See here for some ideas.
3. Nuts about berries
From hawthorn berries and wild strawberries, to beech and hazelnuts. See here for the best autumn berries and nuts to pick.
4. Sloes
For the gin lovers (perhaps not one for the kids!). See here for a sloe gin recipe. Or, for some more family-friendly ideas, see here.
5. Leafy Lovelies
 There are a number of edible plants and shrubs around in autumn:
Wood sorrel – often found at the base of trees in the woodlands (although do check that the dogs haven't gotten to it first!). It has quite a sharp apple-y taste and is delicious. See here for tips on where to find it, and how to identify it.
Nettles – nettles are such a versatile plant and make a wonderful wild pesto. They are best in spring when you can pick the young plant, but you can still pick and eat the new growth at the tips – just make sure to wear gloves when handling. See here for a wild pesto recipe.
Just be sure to only forage on land where you have permission, and if in doubt about a plant, it's always best to be safe and leave it.
|