A place for everyone, everyday: Greener Kirkcaldy Annual Gathering & AGM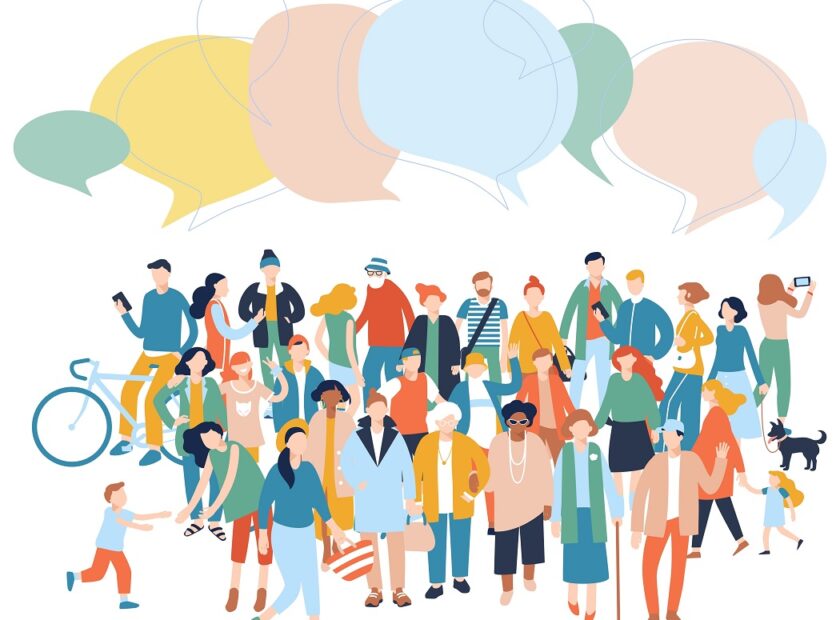 We're excited to announce that our 2022 Annual Gathering & AGM will take place on Saturday 5th November, 10am – 1pm in our community building at 8 East Fergus Place, Kirkcaldy.
This year, our gathering will focus on Kirkcaldy, our place, and our community. We'll be talking about the importance of participation and how everyone can get involved and influence change in their communities. We'll also be thinking about Greener Kirkcaldy's place in the community and giving you an opportunity to help shape our future plans.
Our Keynote Speaker
We're delighted that our keynote speaker this year will be Emily Wallace, National Programme Manager, Appetite for Change within the People in Place team at Corra Foundation. Corra Foundation is an independent Scottish grant-making organisation which exists to make a difference to the lives of people and communities. The People in Place programme uses innovative place-based approaches to help people and communities to create positive change.
Emily is currently working on the research and co-design phase of 'Every One Every Day' in Kirkcaldy. It aims to put the infrastructure in place to support people to participate more in their communities, in ways that make sense to them. It's people-led, place-based, grassroots, and inclusive. Emily will talk to us about the importance of participation, what that looks like in the modern world, and why we need approaches that are not afraid to fail.
Thinking about the future: help us shape our next Strategic Plan
We hope listening to Emily will inspire you to think about what you would like to see happening in your community. We're in the process of writing our new 5-year Strategic Plan (2023-28) and we want your help to shape our future plans. Our new Strategic Plan will set out our ambitions for the years ahead and gives us a route map for planning our projects and services. After Emily's talk, we'll tell you more about our ideas for the next five years, ask for your feedback and, most importantly, give you chance to tell us your own hopes, thoughts and ideas for the future.
The gathering will take place in our town centre community building at 8 East Fergus Place, so you'll also get an opportunity to explore the building and find out more about our activities there.
Our AGM
The event will conclude with our AGM. Here are the documents relating to this year's meeting, including a proposed change to Greener Kirkcaldy's constitution.
Booking information
Bookings are now closed for this year's Annual Gathering and AGM.
|