Winter in the High Street Hub and Eco Shop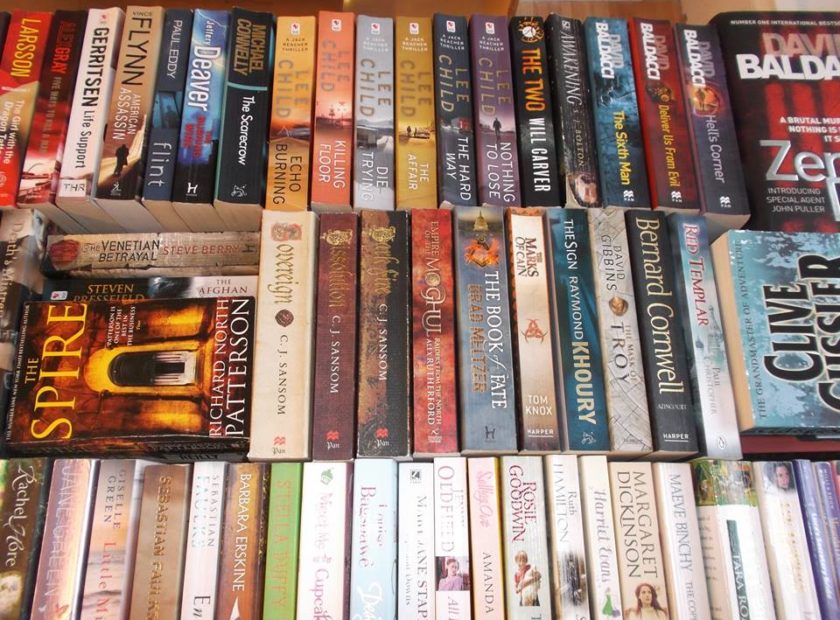 This winter in our High Street Hub and Eco Shop we're encouraging people to swap.
Our regular book swap is back, and bigger than ever! From thrillers to romance, crime to biography, sci-fi to children's, we've hundreds of titles to choose from. The book swap is on every Wednesday to Saturday in January, and it's free of charge. Don't worry if you don't have a book with you, you can swap it at a later date – or just return the one you've taken, for someone else to enjoy.
All through January and February, we're having a "Lightbulb Amnesty" to encourage you to swap to LED lighting. Bring in your old incandescent or halogen lightbulbs to get a 10% discount on your new LEDs. We can help make sure you choose the right bulbs, and we'll dispose of your old bulbs safely. For more information about LEDs and reasons to swap over to them, see our recent post LED lighting – now there's a bright idea!.
Don't wait for Fairtrade Fortnight in February to swap the tea, coffee, sugar and chocolate in your kitchen to a fairtrade alternative. We believe food should be sustainable as well as tasting great so we stock a wide range of fairtrade products. By choosing fairtrade you ensure farmers, workers and their communities have decent working conditions and fair terms of trade.
The High Street Hub is open every Wednesday to Saturday, 10 til 4.
|