Our natural play activities give children the opportunity to discover and explore the natural world. Playing freely outdoors helps children with the development of social skills, spatial awareness, cooperation, communication and sensory awareness. Outdoor play can also assist children to learn about decision making, develop their ability to share, to become more independent and understand how to assess risks.
We run holiday clubs and after school clubs, using Kirkcaldy's parks, community gardens, woods and beaches to develop kids' confidence and skills, and improve their health and wellbeing through outdoor activities, natural play and hands-on learning about food and growing. We also run kids cooking activities in our Lang Spoon Community Kitchen, getting kids in the kitchen and teaching valuable cooking skills (see upcoming events on the right).
Projects & Activities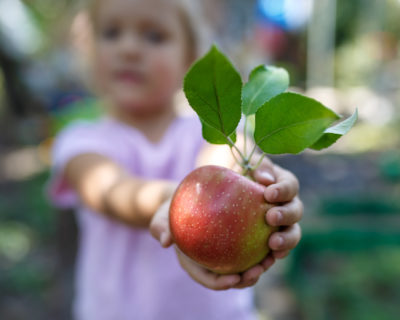 Our school holiday kids clubs include cooking clubs in our Lang Spoon Community Kitchen.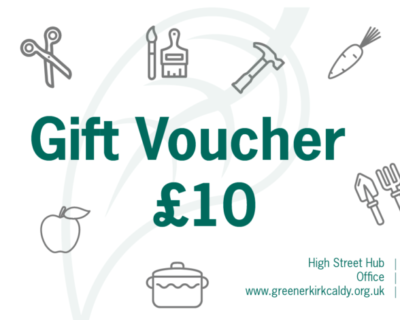 Give the gift of learning new skills with our Greener Kirkcaldy Gift Vouchers.
Upcoming events
Wednesday 14th October : 12:00 pm
-
2:00 pm
News & Blog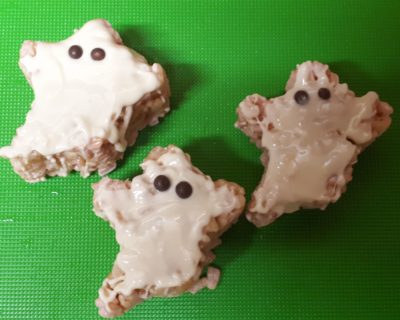 Instead of buying lots of plastic wrapped sweets for Halloween, make your own unique treats with these recipes from Media Volunteer, Wendy.
Nov. 1, 2019