We are moving!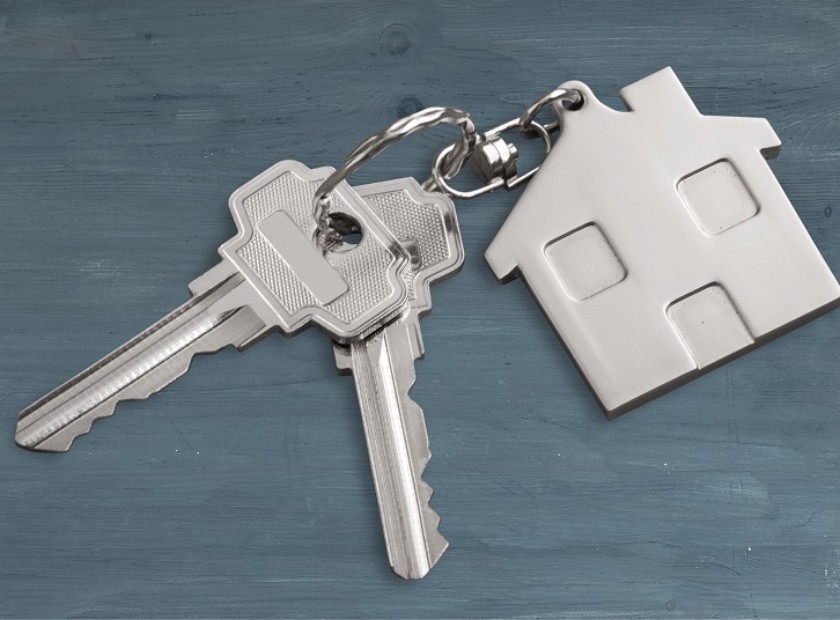 Greener Kirkcaldy are moving to new premises at 8 East Fergus Place, Kirkcaldy, KY1 1XT, week beginning 11th March 2019.
The building will be open to the public from Wednesday 13th March. Our new business hours will be:
Monday – Tuesday, 9.30am – 4.30pm
Wednesday, 12pm – 4.30pm
Thursday – Friday, 9.30am – 4.30pm
We're less than 5 minutes walk from both Kirkcaldy train station and Kirkcaldy bus station, next to Fife Voluntary Action New Volunteer House. There is limited disabled parking on site. Click here for a free personalised route plan to help you find the best way to visit us.
The building will house our new community kitchen – The Lang Spoon, as well as our office and an events space. We'll be launching a new programme of food and cooking activities, as well as continuing our other events and activities, including our repair and reuse classes, bike activities, and the Cosy Kingdom energy advice service.
Our High Street Hub and high street office will be closing Saturday 9th March.
We'll be having an official launch at the end of April – keep an eye on our website for more details.
|