Route Planning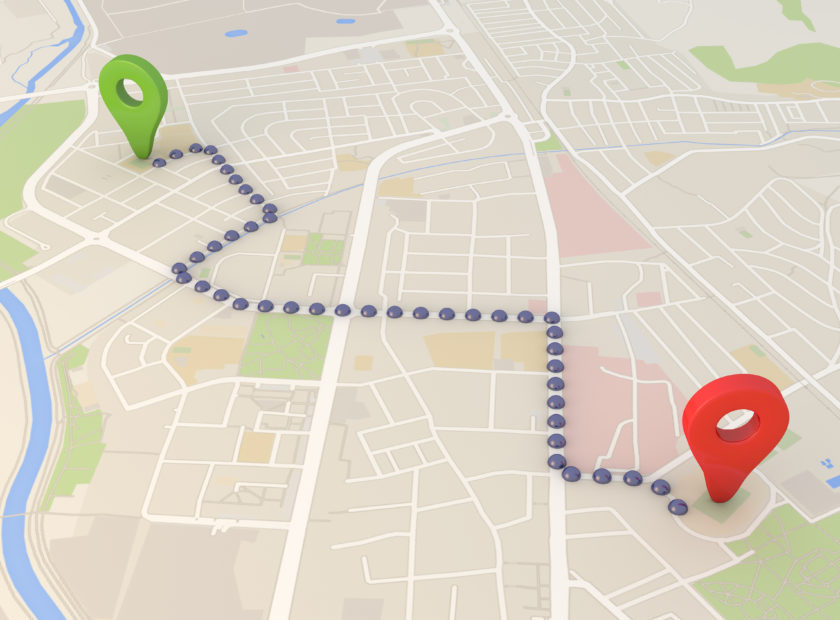 Win a £35 One4All voucher! All you have to do is fill in your journey details below to receive your route plan and you will be entered into the prize draw. Winner will be drawn at the end of March. 
Want to cycle to work but not sure if there are cycle paths? Want to use public transport, but not sure which buses go your way at the right time, or if you can walk to the train station?
We're offering free personalised route planning to help you find low-carbon alternative routes for your common journeys.
Simply fill out your journey details below, and myPTP will send you a personalised travel plan by email with details of different ways you could make that journey. The plan will include maps and directions, along with information on travel time, carbon emissions and calories burned to help you make a decision!