Trees Wild Walk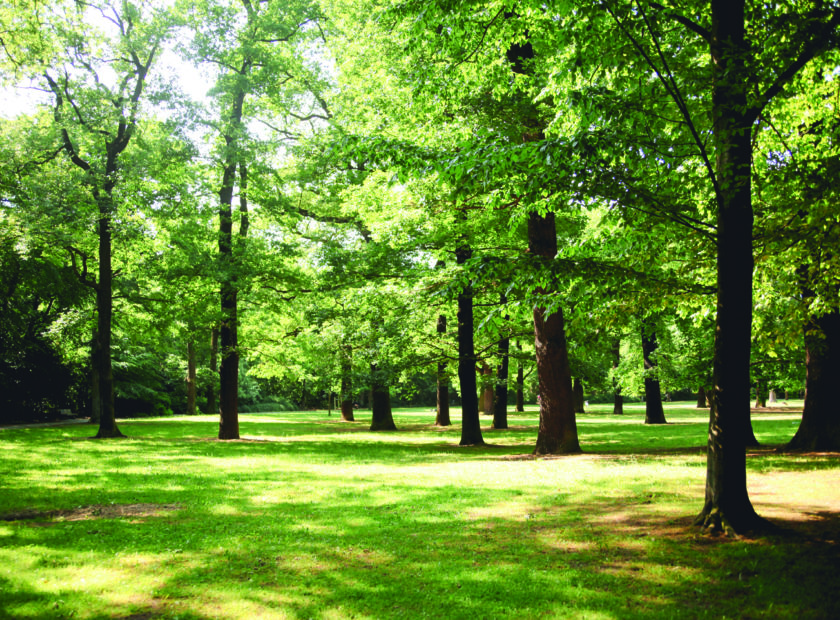 Saturday 14th May, 11am – 12.30pm, Ravenscraig Park
Discover trees, what grows under or around them, their habitats and the impacts climate change has on them in our family friendly 'Wild Walk'
Trees are plants too and they are some of the biggest ones we have. Have you ever thought about their many uses? For humans they make oxygen to help us breathe and provide important natural resources; for the environment they store carbon; for nature they provide homes to birds and insects as well as a food source; and help stabilise the ground.
Join local expert, Tony Wilson, for a walk amongst the trees in Ravenscraig Park and learn more about trees especially our native ones in Scotland. Meet at the children's playground near the Kirkcaldy entrance to the park on Dysart Road at 11am. Please wear suitable clothing/shoes and dress with the Scottish weather in mind.
Places are limited so booking is required. To book your place, call us on 01592 858458, emailinfo@greenerkirkcaldy.org.uk or drop into our High Street Hub, 254a High Street, Kirkcaldy, Wednesday to Saturday, 10am – 4pm.
|