Thriving in nature during summer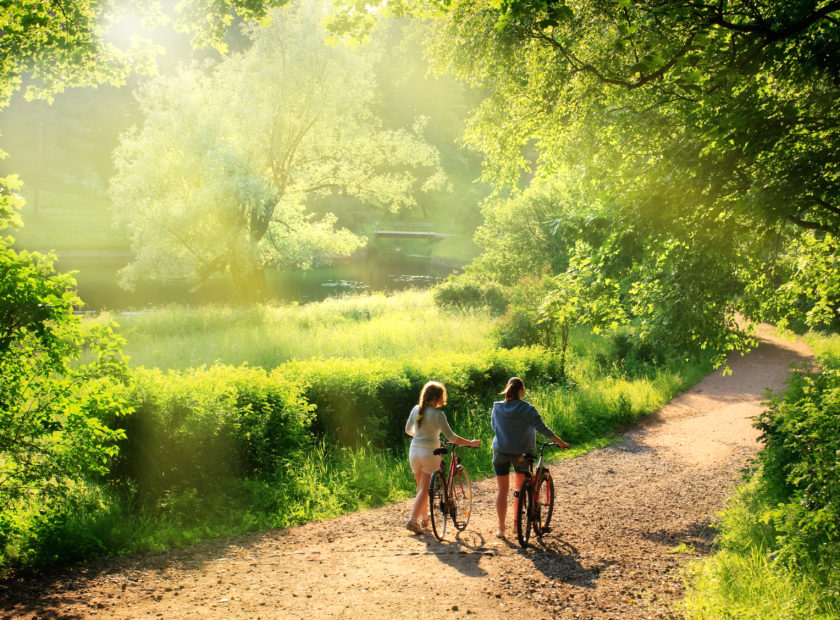 Our Marketing and Communications Assistant, Steven, writes about how you can thrive in nature this summer in our latest blog.
The Mental Health Foundation and WWF UK have joined forces to launch a free guide book #ThrivingInNature. This aims to maximise the benefits we get from nature on our doorstep throughout all the seasons. In this blog, we've picked out some of the top tips for thriving in nature during the summer.
Use your senses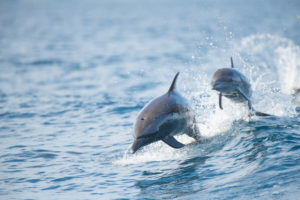 See – Whales and dolphins. We normally associate these large mammals of the sea with oceans far from the UK, but during the summer it's a good time to see those that live or migrate along our shores. Some that you might see are:
Minke and Humpback Whales
Buttenage and Common Dolphins
Basking Sharks
…and possibly many more. This will require some planning, travel (and some luck as well!)
Feel – Cool and natural water by going open water swimming. Our coast and beaches are among the UK's favourite public natural spaces. Why not take a dip in the chilly and refreshing water? If the sea is tricky to get to, then perhaps there is a river or lake nearby.
Hear – Grasshoppers and crickets in the grasses as they make their "songs" by rubbing legs and/or wings together. There are 30 species in the UK and you are more likely to hear crickets at dawn or dusk. Grasshoppers favour sunshine during the day.
Smell – The scent of freshly cut grass and barbeques in the garden or at the park.
Taste – Brambles. Late in the summer, blackberry (bramble) picking is a great way to satisfy your sweet tooth, while enjoying the fruits of nature. Look around for some blackberries in a nearby park, canal path or green space. Or consider growing your own!
Get outside and…
…exercise – With bright mornings and evenings, and warmer weather, it is easier to find time around work to get some exercise. A brisk walk or jog at a nearby park, or one of the growing outdoor exercise classes, could be a great way of doing "green exercise". You could also take your bike and try a safe route in a woodland area or green space. Walks on the beach or near a river will help both physical and mental health.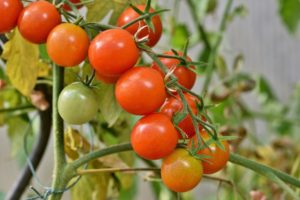 …grow your own food – It can be very satisfying to grow your own good. It's a great way to experience and learn about nature. If you don't have a garden, allotments or community gardens are a good space for growing projects. Don't worry if you don't have access to those though, as you can still grow food such as tomatoes or strawberries in a small garden or balcony.
That's Summer! To learn what you can do during the other seasons, download the #ThriveInNature guide book. Also, let us know on our social media platforms what you plan on doing to thrive in nature this summer.
|