Supporting Communities – helping people and organisations in Kirkcaldy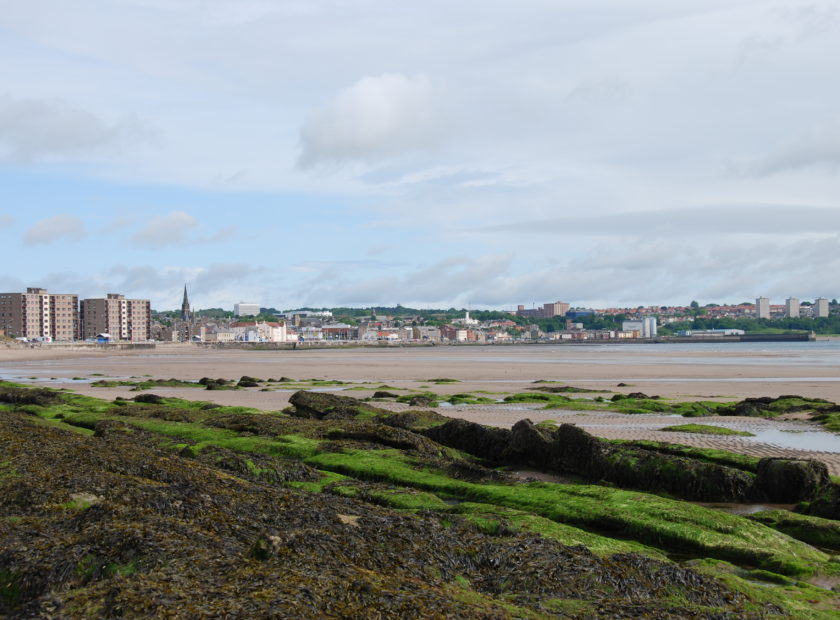 We're helping people and organisations in Kirkcaldy through the current pandemic with the help of the Scottish Government's Supporting Communities Fund. This is part of their emergency support funding to help people and communities respond to the crisis.
The fund has awarded us £241,500. We'll be distributing more than half of this (£148,000) to a number of local voluntary organisations. These are organisations who need financial help to stay open and deliver vital support services. Organisations receiving funding include: Kirkcaldy Foodbank, The Cottage Family Centre, Kirkcaldy YMCA and Linton Lane Centre.
We'll use the rest of the funding to contribute to our own running costs, and support our emergency response projects:
Cosy Kingdom –  Our energy advisors are supporting people to stay warm, manage their energy bills and stay connected. We are giving top ups to people who are struggling financially and are at risk of being disconnected. We are also operating a telephone service so we can help anyone needing advice.
Community Meals to Go – Our community food team are supporting people and organisations to access food by making and delivering freshly cooked, tasty meals. As of 24th April, we have delivered over 400 meals to Kirkcaldy Foodbank and individuals needing help.
|