Community Meals to Go Kirkcaldy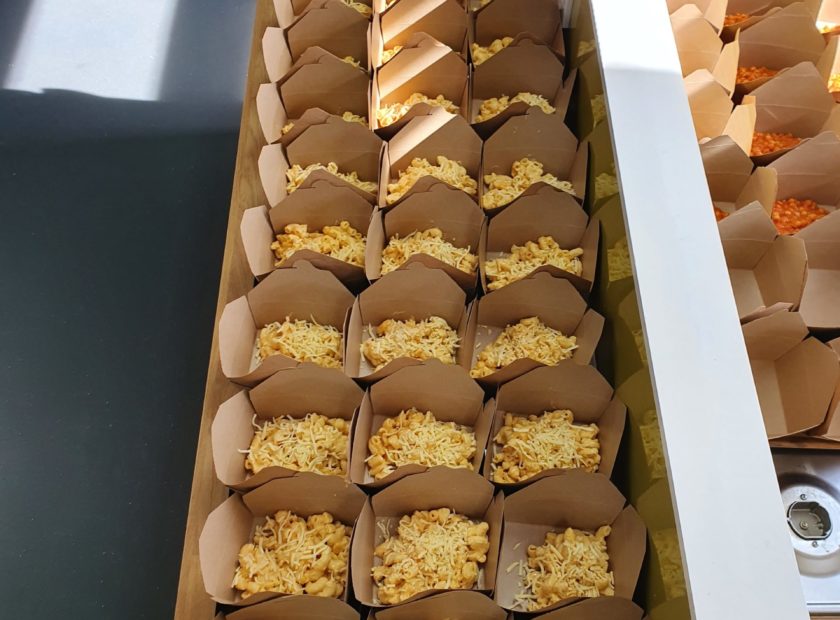 While our Community Fridge Project and weekly Community Meals are paused, we have been looking at ways we can help our community access food in a dignified way. We are especially keen to help people who need support with food, and those that have increased difficulty during this health crisis.
The Food Team and volunteers are supporting organisations and individuals by making freshly cooked, tasty meals. We deliver meals to the Kirkcaldy Foodbank, partner organisations and individuals in Kirkcaldy (including Dysart).
It's a 'contact-free delivery' in keeping with social distancing guidance. We are now able to offer this support to more people in Kirkcaldy. We can provide 2 meals a week to people who lack family support and services, the physical ability to prepare and cook food on a regular basis, are on a low income or are not able to leave home. We are not able to provide emergency food but we hope that a home-cooked meal will be a welcome comfort during these difficult times. All meals are chilled and clearly labelled for allergies, use by dates and so on.
If you, or anyone you know may benefit from this project, you can contact us for more information on 07551 325548 or by emailing communitymeals@greenerkirkcaldy.org.uk. Please include a contact telephone number and your name in the email.