Staying positive and hopeful during the climate emergency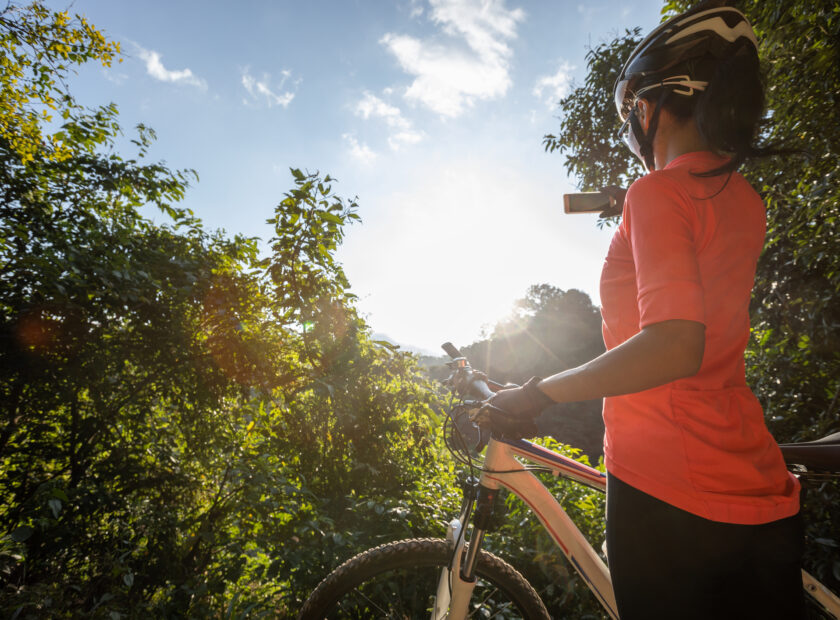 At the start of a new year, Pat Crosbie reflects on the ways we can take action to tackle climate change and shares her reasons for stating positive in the face of a global crisis.
From school strikes to Extinction Rebellion, direct climate action is in the news almost daily. Whatever you think about these protests, the direct actions are designed to highlight the need to act now to address the climate emergency.
However, climate action need not involve direct action. It is any effort we can make to reduce greenhouse gases. As individuals we can make simple changes that can benefit the planet and we can encourage our friends, family and work colleagues to do the same so we can all work together towards our shared future. We all have an essential role in tackling the climate emergency.
Here are some of the ways you can act.
Be an activist – we cannot all take direct action but we all have a voice. You can write, email or attend the local surgeries of your MP, MSPs and local councillors to ask what they are doing to address the climate emergency and demand action.
Spread the word – Learn about climate change, start a conversation and explain to your friends and family why people are taking direct action.
Consider your diet – cutting back on meat and dairy is the one of the biggest things we can do to reduce our carbon footprint. There is increased interest in plant-based diets for health as well as environmental reasons.
Think local – Cut back on online shopping and shop locally. Buy locally grown fruit and veg in season. Reduce your car use for short journeys and either walk or use public transport if possible. Active travel brings health benefits as well as being good for the planet. Think about taking holidays in the UK.
Our actions can make a difference and there are a number of reasons to stay positive.
There are rapid advances in technology and clean energy. Increasing demand will mean falling prices for clean energy. Large companies are investing in solar energy projects. Renewable energy is increasing, especially in Scotland. The use of electric vehicles is increasing.
Businesses are starting to understand the problem, and some are taking positive action.
There are international climate agreements. The Paris Agreement was signed in 2015 and there is an ongoing global effort to limit global warming.
More people are becoming concerned. Individuals are becoming more aware of, and concerned about, the impacts of climate change and they are making changes to reduce their carbon footprint.
There is increased understanding, especially in developing countries, that environmental issues are public health issues.
Staying positive and hopeful is vital for combatting climate change. As Antonio Gramsci said: "The optimism of the action is better than the pessimism of the thought."
Pat Crosbie is a member of Greener Kirkcaldy's management committee.
|