Shine on Fife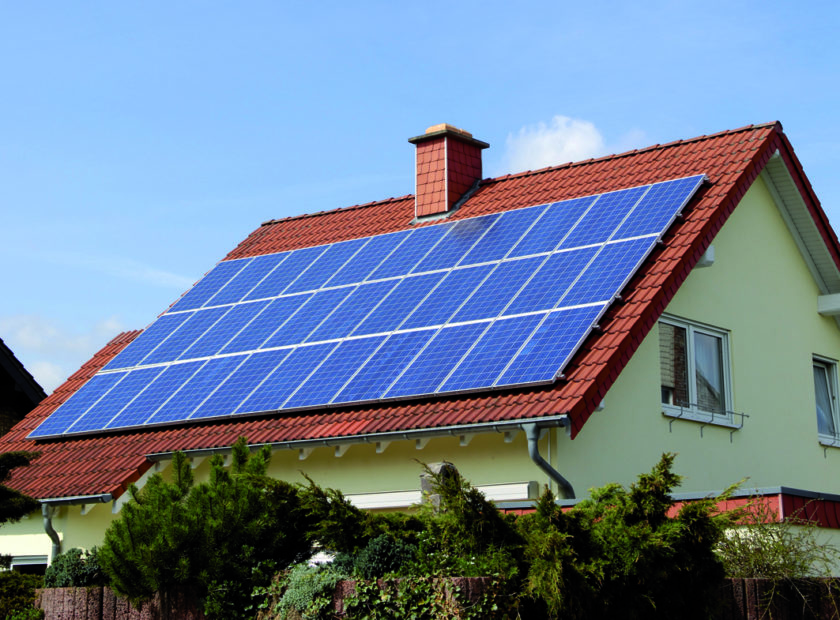 Would you like to know if solar panels are right for your home?
We know that Fife is one of the best places in Scotland to generate energy from the sun. That's why we've got together with some trusted local partners to make it easier for householders in Fife to install solar panels for electricity and/or water heating, at a fair price.
Shine on Fife offers you free, independent advice before you speak to installers, and for as long as you need.
We're working with Scottish Government's Home Energy Scotland, Fife Council and St Andrews Environmental Network (StAndEN), so that you can make an informed decision based on:
Impartial, expert advice on what's suitable for your home, and what's not
Information about the full range of funding options and financial incentives available
Advice on choosing a certified installer
If you decide to go ahead, we'll be on hand throughout the process to help you compare quotes, choose an installer, access grants and loans and make the most of your panels.
If you're interested in taking part in Shine on Fife or you'd just like to find out more, please call Home Energy Scotland on 0808 808 2282, or pop into the Greener Kirkcaldy Advice Centre to chat face-to-face to our local energy advisors about solar panels or any other energy questions.
|