Seals and the Seashore (part of Walking Festival)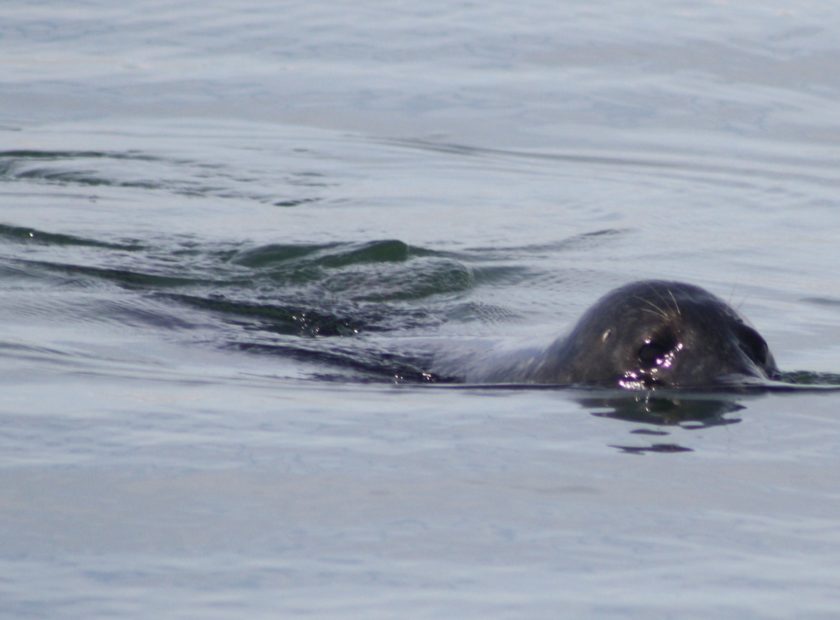 Wednesday, 18th July, 10am – 12pm
Meet at Seafield beach car park
As part of the Kirkcaldy Walking Festival, join us for story, nature and environment in one short walk. We will have a gentle stroll past Seafield Tower and designated seal site. And then an optional walk up to the viewpoint above Seafield Cave.
The walk will go over some uneven ground and may be difficult to access in parts. Please contact us for more information.
Booking information
The walk is free, but booking is required as spaces are limited. Children must be accompanied by an adult.
Please book via Eventbrite.
If you have any problems booking, or any questions, please phone 01592 858458 or email info@greenerkirkcaldy.org.uk.
|