Scary Food Waste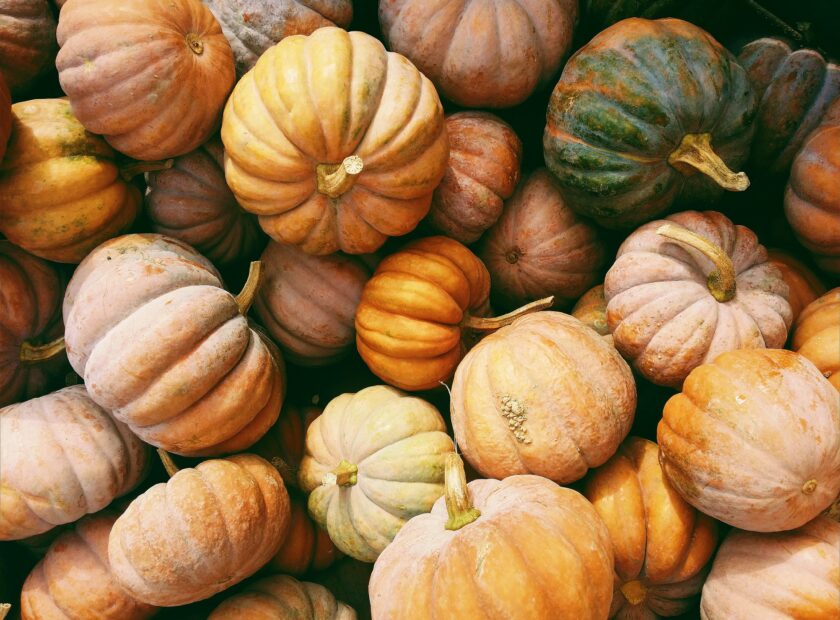 Our Development Worker Craig talks about the scary food waste that happens after Halloween in his latest blog. 
My weekly trudge around Tescos was greatly improved by having a chuckle at little children carrying very large pumpkins, struggling but determined to get them up to the checkout. You could see on their faces the excitement and pride in their selection of their "perfect" pumpkiny blank canvas. In fact, it wasn't just the children straining under the weight of squash, the checkout conveyors were struggling too, as so many families were buying supplies for Halloween fun.
This got me thinking about what would happen to all those pumpkins after Halloween when the fun of carving and spooky lanterns was finished for another year (this was actually my second thought, after wondering why us poor '80s kids were forced to carve turnips – were pumpkins not invented then?!).
Luckily, environmental waste charity Hubbub can answer one of these questions! In a poll of 2019 Halloween behaviours, they discovered that each family carved on average 1.8 pumpkins last year and that almost a third of households reported carving 3 or more. Of these pumpkins, over half didn't get eaten, with three-fifths of Brits reporting that they didn't even realise carving pumpkins could be eaten. This resulted in 12.8 million pumpkins going uneaten, with 2 million going straight into the landfill bin. Think about all the resources, love and care given to plant, grow and deliver these tasty vegetables only for them to just be thrown away!
With trick or treating off the menu this year, why not keep the kids occupied in the kitchen instead and create a Halloween pumpkin banquet? You don't have to go guising to find tasty treats, you can make them!
Not only will you be doing your bit to reduce food waste, so helping combat climate change, you will also be learning new skills and having fun. Not to mention that pumpkin is really good for you – it is a great source of vitamins E, C and some vitamin B, as well beta-carotene (which gives pumpkins their orange colour) that makes up vitamin A. Who knew Halloween could be healthy?!
Here is my choice of Hubbub's recipes for a three-course pumpkin feast! Check-out the rest of Hubbub's pumpkin recipes here.
And finally, here is my trick for Halloween – an eat your pumpkin poem. Let's all do our bit, by cutting down food waste this Halloween! Have fun!
|