Recycle your old laptops, smartphones and tablets!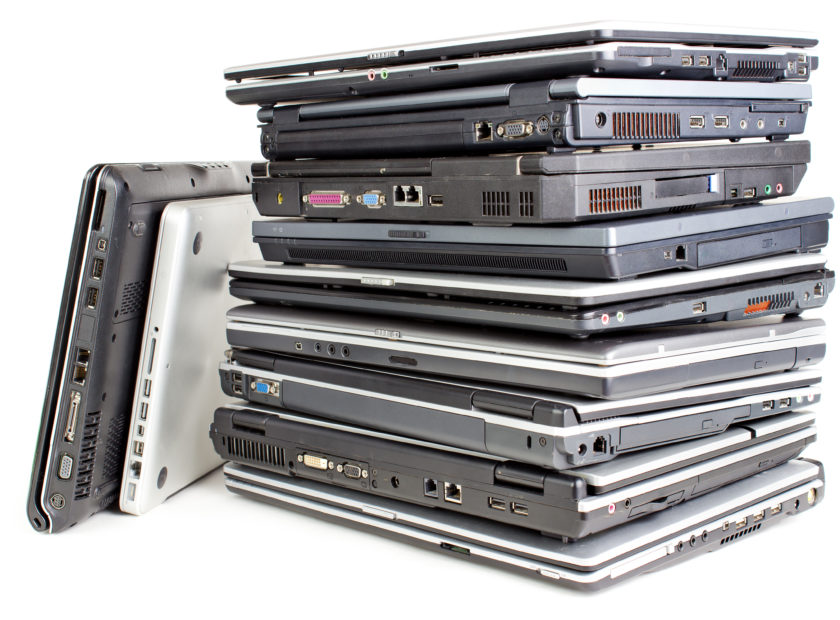 Do you have a drawer full of old smartphones? Or do you have old laptops or tablets that are gathering dust at home? The Edinburgh Remakery refurbish old IT equipment so that it doesn't end up in landfill.
We have a collection point for the Remakery at 8 East Fergus Place. Just bring your old laptops, smartphones or tablets Monday, Tuesday, Thursday and Friday from 9.30am to 4.30pm and Wednesday 12.30pm to 4.30pm and we'll pass the items across for the Remakery to recycle.
Laptops, smartphones or tablets can be working or broken. If working, please restore tablets and smartphones to factory settings if possible.
Find out more about donating to the Edinburgh Remakery.