Fife Climate Knowhow Training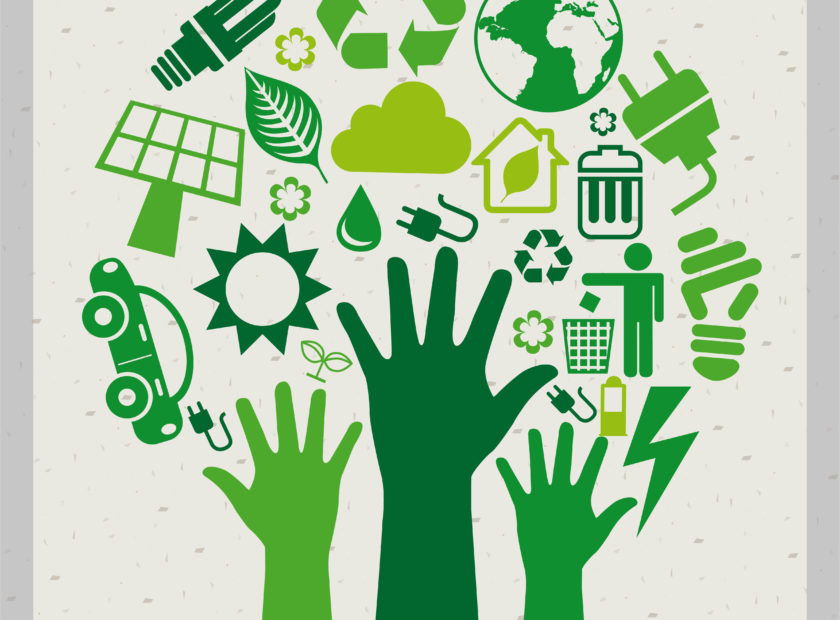 Our Climate Knowhow course will tell you all you need to know to confidently discuss the climate emergency and describe the actions we can all take to tackle it. We will look at the science, causes and impacts; consider what a climate friendly Fife might look like and discuss individual and community climate action, as well as consider how to challenge the climate silence. At the end of our course, you will have an awareness of the carbon costs and impacts of everyday activities and the ability and motivation to reduce emissions on an individual, community and organisational basis.
This free course is for individuals and community members looking to gain an understanding of the climate emergency and to learn what we can do to tackle it. It will equip you to confidently communicate the urgency for taking climate action and give you the knowledge and ideas to take action yourself and with your community.
Our course meets the Carbon Literacy Project Standard, meaning that participants can gain Carbon Literate accreditation and will received a certificate on completion of the training.
Our Climate Knowhow course is delivered online across four 2 hour modules:
Module 1 – Climate Science & Justice
Module 2 – Causes & Impacts
Module 3 – Adaptation & Action
Module 4 – Communicating Climate Change
Please check our What's On page for upcoming public courses or register your interest by emailing info@greenerkirkcaldy.org.uk
If you are part of a community group we may be able to run a course just for you, online or in person. Please email info@greenerkirkcaldy.org.uk
Our Fife Climate Knowhow course was developed for our Climate Action Fife partnership project.