Evening Cooking Classes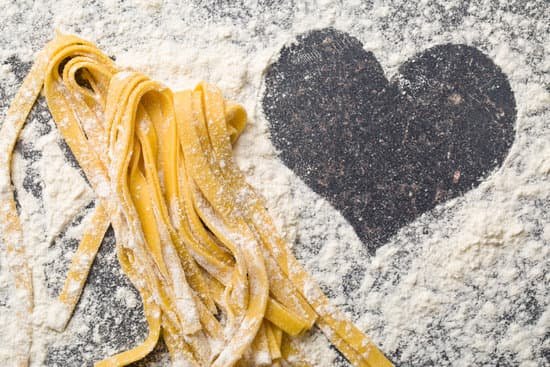 Cooking Around the World
These workshops are led by our Community Chef Iain Mclellan, a skilled and talented Head Chef with over 20 years cooking experience. Iain is passionate about world cuisines and sharing his love of flavour combinations.
A Taste of India 31st August
A Taste of Italy 21st September
A Taste of Thailand 5th October
Climate-friendly food
Leading up to COP26, we want to look at how we can make more climate-friendly food choices. This two-part cooking workshop is free and will look at eating local, seasonal and sustainable food.
Plate Up for Fife 26th October and 2nd November