Evening Cooking Classes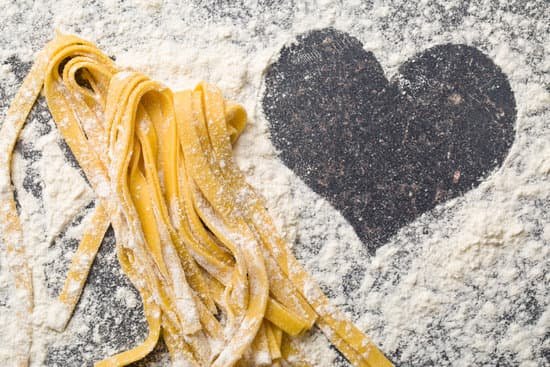 Cooking Around the World
These workshops are led by our Community Chef Iain Mclellan, a skilled and talented Head Chef with over 20 years cooking experience. Iain is passionate about world cuisines and sharing his love of flavour combinations. Book your place via Eventbrite by clicking on the links below:
Past workshops:
World Tapas, 21st June
A Taste of Scottish Seafood, 7th June
A Taste of South America, 10th May
A Taste of Morocco, 26th April
A Taste of Scottish Seafood, 15th March 2022
Pickling and Fermentation, 1st March 2022
A Taste of Spain, 15th February
A Taste of Thailand 5th October
A Taste of Italy 21st September
A Taste of India 31st August
Climate-friendly food
Leading up to COP26, we want to look at how we can make more climate-friendly food choices. This two-part cooking workshop is free and will look at eating local, seasonal and sustainable food.
Plate Up for Fife 26th October and 2nd November