Community Meals at Greener Kirkcaldy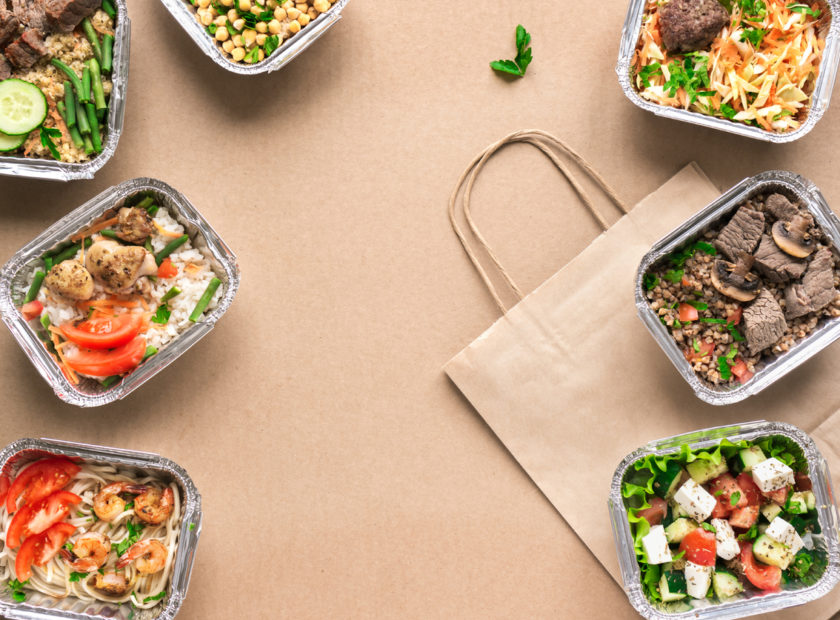 Our weekly Community Meal provides an opportunity for local people to meet each other and aims to ensure that everyone has access to affordable food with dignity and choice. As there are current restrictions on social gatherings at the moment, we are doing things a little bit differently.
We are offering a community meal on a takeaway basis for now. Anyone can come along to collect a home-cooked meal for eating at home. Everyone is welcome!
Where? Greener Kirkcaldy, 8 East Fergus Place, Kirkcaldy, KY1 1XT [Map]
What time? Wednesdays 3.30pm – 5.30pm (NB please note new day)
What is the food like? We prepare fresh, home-cooked meals and pudding. There is always a veggie/vegan option on offer too. The menu is announced on our social media the day before.
What do I need to bring? Please bring a bag and a face covering. People can pay what they feel towards the cost of the meal. The food is sourced from local businesses and fresh fruit and vegetables from our community gardens. Any donations towards the meal help us to keep it low cost or free.
Disabled parking available and the building is wheelchair and mobility friendly.