New in the Fair Trade shop – Booja Booja Champagne Truffles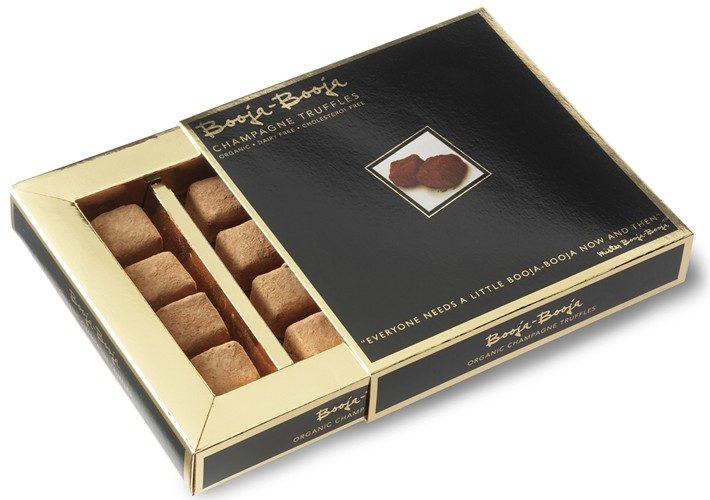 Feeling romantic? Or just fancy a treat? These truffles are dairy free, gluten free, vegan, organic and utterly delicious! Handmade in Norfolk. £9.79 for 150g.
Our Shop is open Fridays and Saturdays, 10 til 4. It's at 254a High St, Kirkcaldy.
|