Meatless Mondays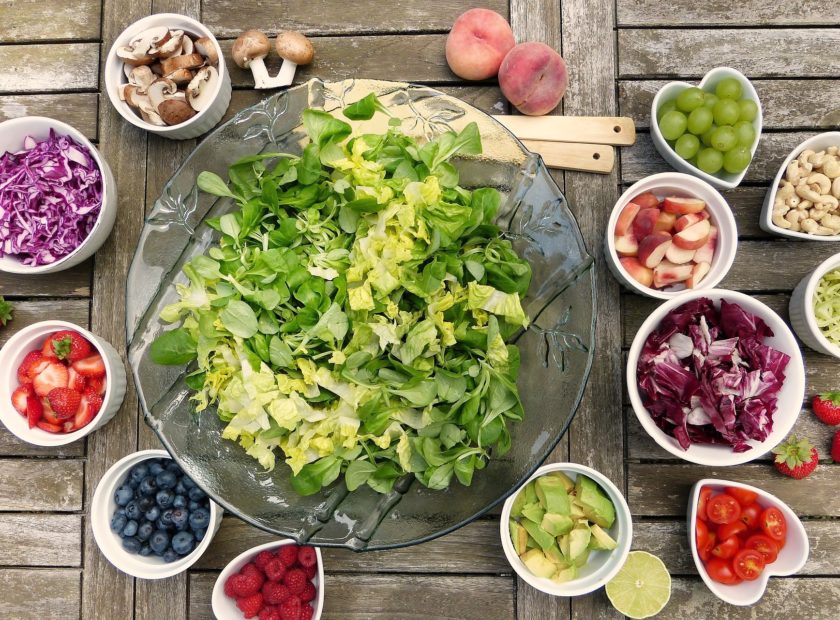 Maybe a non-vegetarian, non-vegan person isn't what springs to mind when choosing a suitable person to talk about Meatless Mondays.
Although this blogger falls into the meat-eating demographic, I'm not as extreme as steak enthusiast Ron Swanson from Parks and Recreation.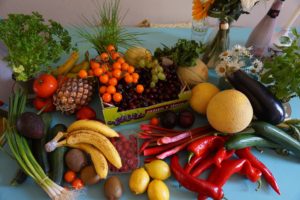 I also don't understand the stigma with veganism. People lost their minds over the launch of the Greggs vegan sausage roll.
Meanwhile a food editor's had to resign after an ill-advised joke about 'killing vegans, one by one.'
While I wouldn't go meat-free forever, I can appreciate the benefits for both health and environmental purposes. Meatless Monday is a great way to start.
What are Meatless Mondays?
Meatless Mondays help people consume less meat and encourages people to go the long haul by taking baby steps towards full-time vegetarianism/veganism.
The concept originates from World War I when the US government encouraged families to to reduce their meat intake to aid the war effort.
It was revived in the early 2000s as a public health awareness program, and has evolved internationally since then. Celebrities such as Paul McCartney have launched their own campaign to support the concept.
As climate change is becoming prominent again in the news, it's important not to look at this a fad but something that makes a difference to the world and people's lives.
Health and environmental benefits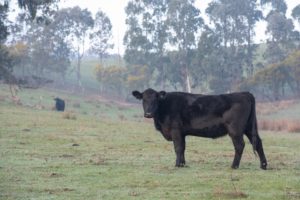 The UN estimates lifestock accounts for 14.5% of emissions globally, or even 51% according to other organisations.
More livestock means more deforestation and just causes as much emissions as vehicles, and in order to keep below the 2C limit, it's been advised we all need to consider the flexitarian diet (which consists of mostly vegetables but doesn't eliminate meat).
A plant-based diet can half the greenhouse gases emitted as a result of food production.
There's also the questionable methods of slaughtering animals for meat which can easily turn your Meatless Mondays into Meatless Months.
According to a study by Oxford University, eating meat no more than 3 times a week could prevent 31,000 deaths from heart disease, 9,000 deaths from cancer and 5,000 deaths from stroke each year.
Where to start?
The Meatless Mondays site is a good starting place but there's also Change4Life which is a fun way for families to learn more about healthy eating and trying out recipes like Meat-free Cottage Pie.
If you like the sound of making these dishes but lack culinary confidence, our brand new community kitchen hosts a wide variety of workshops and events that'll get you cooking.
When buying ingredients together, it's best to purchase locally. Our Fife Food for Fife Folk project is a great way of getting the right produce to start cooking those tasty meat-free recipes.
So if you veer between Ron Swanson and Paul McCartney and want to eat more greens, Meatless Mondays is the way forward. Who knows, you could end up being more of a Macca!*
*minus the songwriting ability, bass-playing virtuosity and millions in the bank 
We will be running a 2-part 'Meat Free Mondays' cooking workshop in June. Keep an eye on our Events page for more information.
|