Let's change the way we act – Waste reduction in different situations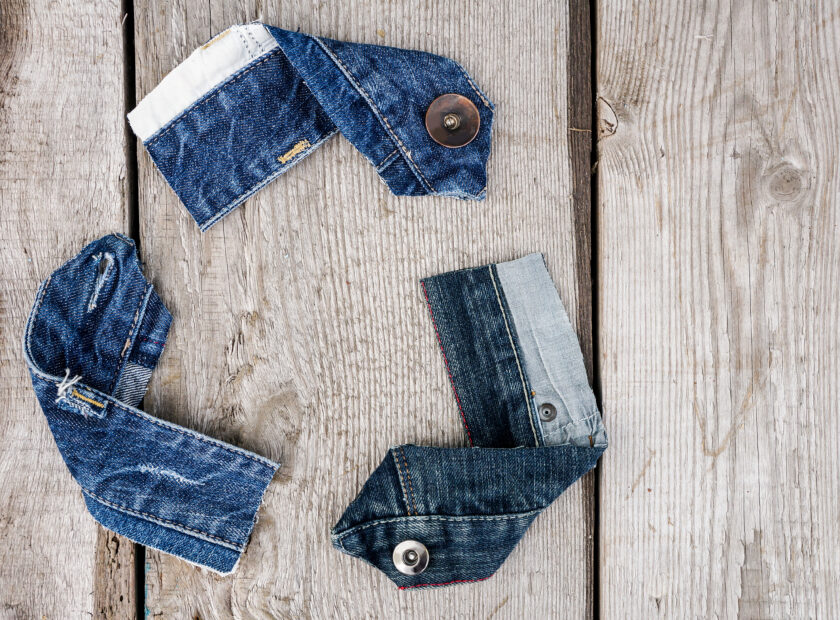 Changing the way, we act can very difficult with habits ingrained in us for a very long time but doing small steps and small changes can make a difference. Here are some tips for waste reduction in different everyday situations from European Waste Reduction Week.
At work
Bring your own mug to work so you are not filling up the waste paper bucket with plastic cups.
Think about buying tea or coffee in a large packet rather than in small packs. You will produce less waste and you will save yourself some money.
When printing, only print the pages you really need.
You can give empty print cartridges back to the supplier to be refilled.
You can keep used paper in your drawer so you can reuse it for taking short notes
Shopping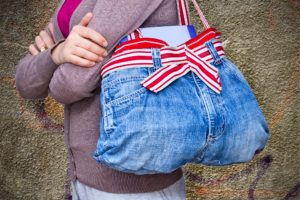 Shop for products with less packaging and avoid disposable, single-use products
Buy in quantities that are adapted to your needs
Use reusable bags when shopping
See if you have access to eco-refillable products
During meals
Cook with fresh food. It will mean you will eat more healthily and you will save a lot of packaging waste compared with a high packaged ready-made meal.
Use up products that have a short use-by date first. You can put these products at the front of the fridge to help you to remember to use them and not waste them.
Keep any bottles of water you have and refill them rather than throwing them away and buying more. Or you can fill up a jug of water and keep it in the fridge.
Leisure time
Try to avoid any unnecessary purchases. Write down a list of essential buys and when out try to stick to it.
Use rechargeable batteries which will also help you save money
For Christmas, a birthday or other special occasion think about a different type of gift rather than one than needs packaging. Cooking lesson, subscription or a ticket for a concert or show when the world returns back to some sort of normality.
At school
If your kids take a packed lunch to school use a reusable tub to keep their food in and put any drinks in a flask.
See if any stationery and materials from the previous year can be reused or repurposed. If you need to buy new materials look for items that can withstand a little damage.
DIY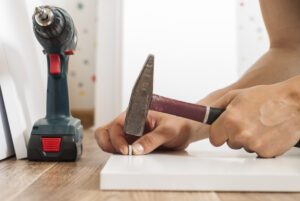 You can rent or borrow the materials friends or family to do the job you need to do.
Call for a special collection for your dangerous waste.
Look for your nearest collection point for any chemical waste from DIY jobs, such as household products, batteries or strip lighting.
Gardening
Like DIY equipment you could borrow gardening equipment that you only need occasionally
You can start to home compost and use the compost as a fertiliser. If you can't start a home compost, then think about buying a natural fertiliser.
At home
Low energy light bulbs. An energy-efficient light bulb uses 80% less energy and lasts a lot longer bringing down the money you spend on them. You can read more about LED light bulbs here.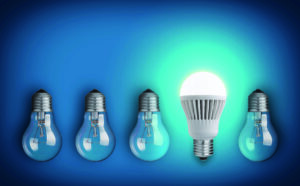 Go for durable products rather than disposable ones as they create a lot less waste. Some examples are cleaning clothes, razors, cups, refillable pens and rechargeable batteries.
Try to avoid excess paper waste. Put any paper than can't be used again in the correct bin. Where possible try to get any letters sent as an email rather than through the door.
See if you can reuse any products before throwing them out.
If any products are damaged, then before throwing them out try to see if it can be repaired for the same or for a different purpose.
If you have any unwanted clothes, see if it can be repurposed or you can give them to your local charity shop or to friends or family.
If you have a small child in the house, then you can buy reusable nappy's.
Hope you have found these tips useful. Let us know on social media if you already do these or plan to implement them. Also, let us know if there is anything else than you do that is not on this list.
|