Know your Cucurbits Drop-in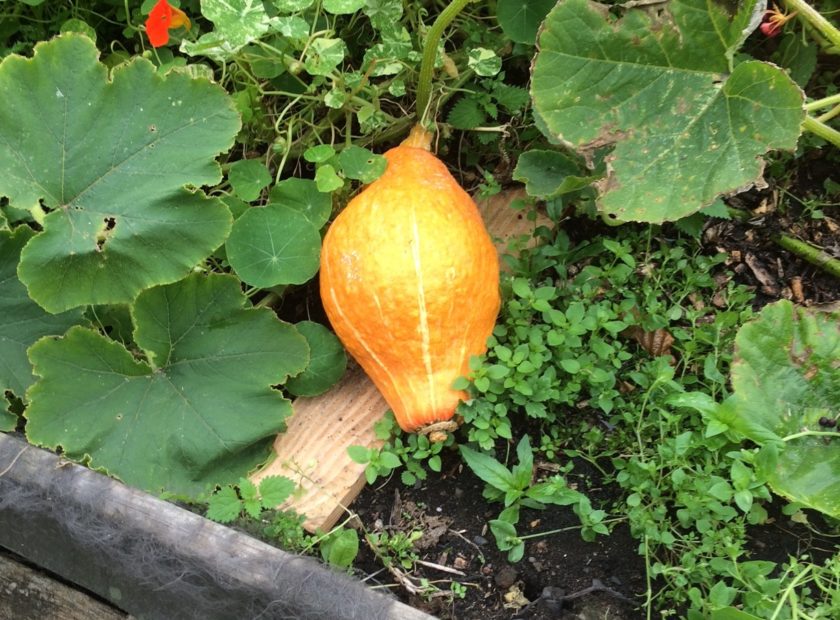 Saturday 15th July, 1.30pm – 3.30pm, Ravenscraig Walled Garden
What are cucurbits? They have different colours and grow in different shapes and sizes. You can also eat some of their flowers and seeds. Known collectively as cucurbits, they are cucumbers, courgettes and squashes.
If you are interested in growing any of these at home in a garden, on a balcony, or a windowsill? Pop in to our allotment at Ravenscraig Walled Garden, Kirkcaldy for a 'Cucurbits Drop-in' Workshop. We grow lots of varieties ourselves, and we'll be sharing tips and advice from our volunteers on how they grow them. Refreshments will be available and you can have a taste of some of our varieties. We'd also love to hear your garden wisdom too!
The workshop is suitable for beginners and those who would like to learn a bit more about growing cucurbits. No equipment is needed but you might like to bring a camera and something to take notes. No booking required, just drop in. If you need any more information call us on 01592 858458.
|