Kate's Story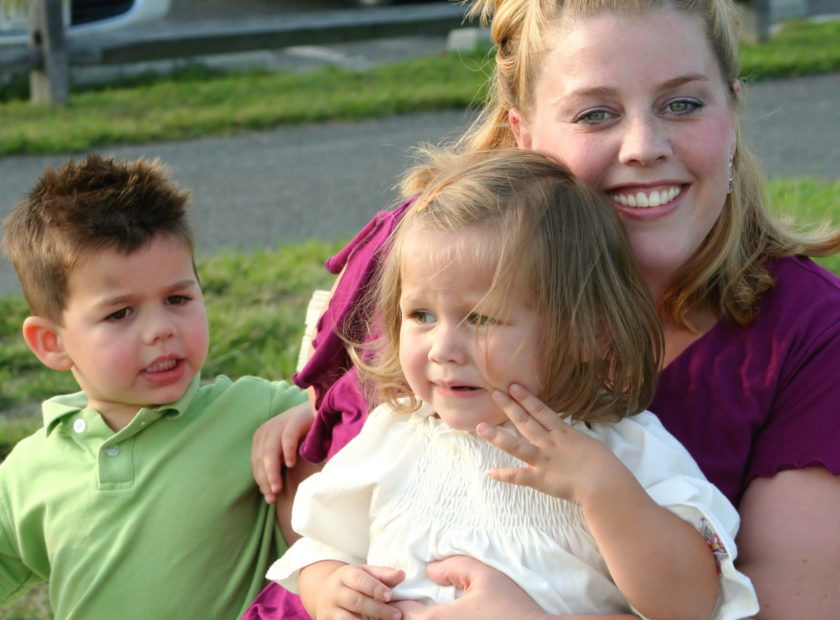 Last winter we visited Kate, a young mum with two small children. Kate was on a relatively low-income, and waiting for a new heating system to be installed. Her home was very cold, and she couldn't afford to do anything about it. We provided Kate with a low-energy halogen heater to help her heat her home while she waited for the new heating system to be installed. We also installed thermal curtains to stop the draughts in her home, and help to keep the heat in, as well as low-energy light bulbs to help reduce her electricity costs.
With our help, Kate's home was much warmer, and more comfortable for her and her children.
I am delighted with everything you have done for me and can't tell you how happy I am with the new heating. I am now warm and comfortable in my home.
You can help people like Kate stay warm this winter by donating to our Help Fuel Fife Folk campaign.
|