Job opportunity – Cycle Mechanic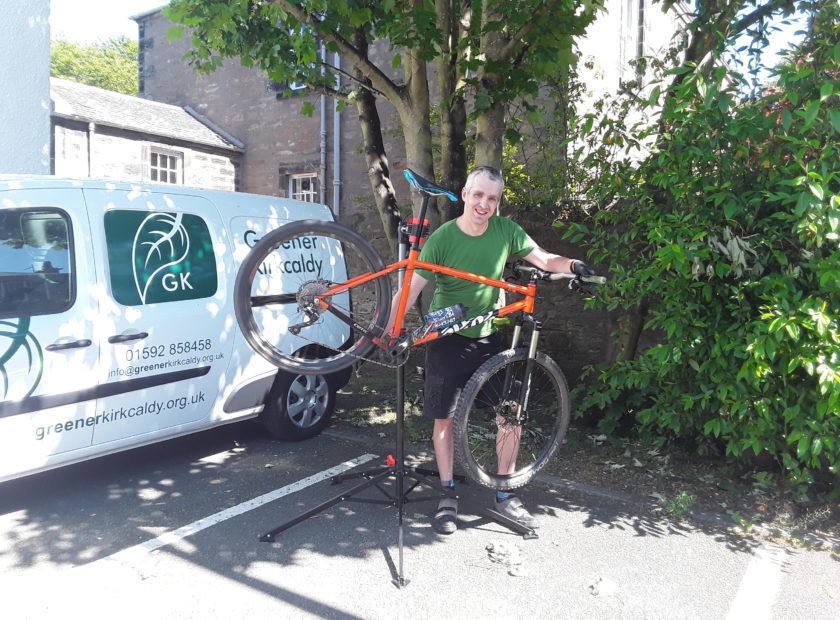 This is an exciting opportunity to be involved in a new bike enterprise from the very start.
Greener Kirkcaldy is starting up a new social enterprise project – a community cycle shop offering cycle servicing and repairs, sales of refurbished bikes, and a small range of accessories.
We are looking for an expert Cycle Mechanic to play a key role in the operations of the project. You will be part of a small team, including volunteers, repairing and servicing cycles of all ages and types, upcycling donated bikes for sale, and ensuring all bike and accessory sales meet the needs of customers.
You will be the first point of contact for anyone contacting the shop in person or by phone and will also be required to run occasional Dr Bike events and basic and advanced bike maintenance workshops on and off-site.
Greener Kirkcaldy is a community-led charity and social enterprise, working on a local scale to benefit people and our environment. We run a wide range of projects: tackling climate change and social injustice and bringing our community together. We have delivered cycling activities, including training and group rides, since 2017. The new enterprise is part of a wider project to promote cycling in Kirkcaldy and help people reduce their car use, funded by the Scottish Government's Climate Challenge Fund and Paths for All's Smarter Choices, Smarter Places Fund.
This is advertised as a full-time (37.5 hrs per week) position but we are happy to consider requests for part-time hours. You must be willing to work Saturdays and occasional evenings.
Download the full job description and application form here:
Job Description – Cycle Mechanic (PDF)
Person Specification – Cycle Mechanic (PDF)
Greener Kirkcaldy Application Form (Word document)
Applications must be submitted using the application form – we will not accept CVs.
Application forms must be submitted to jobs@greenerkirkcaldy.org.uk by 5pm on Friday 26th June 2020.
Interviews are expected to take place on Monday 6th July 2020.
For any informal enquiries about this post, please contact David Glover, Bike Workshop and Retail Coordinator, on david@greenerkirkcaldy.org.uk to arrange a phone call.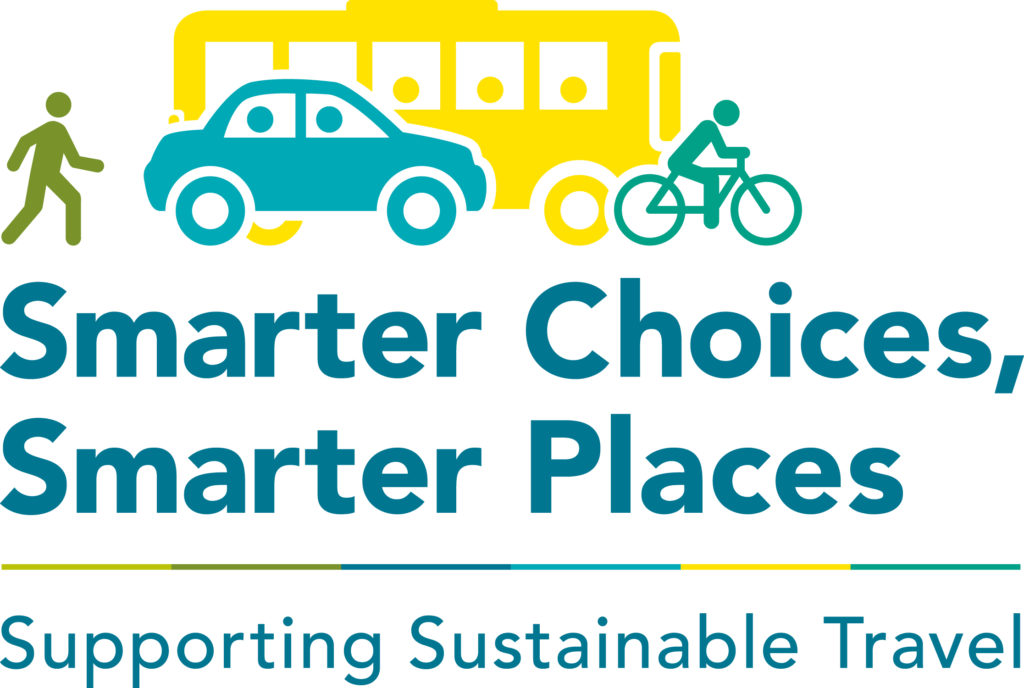 |