I love trees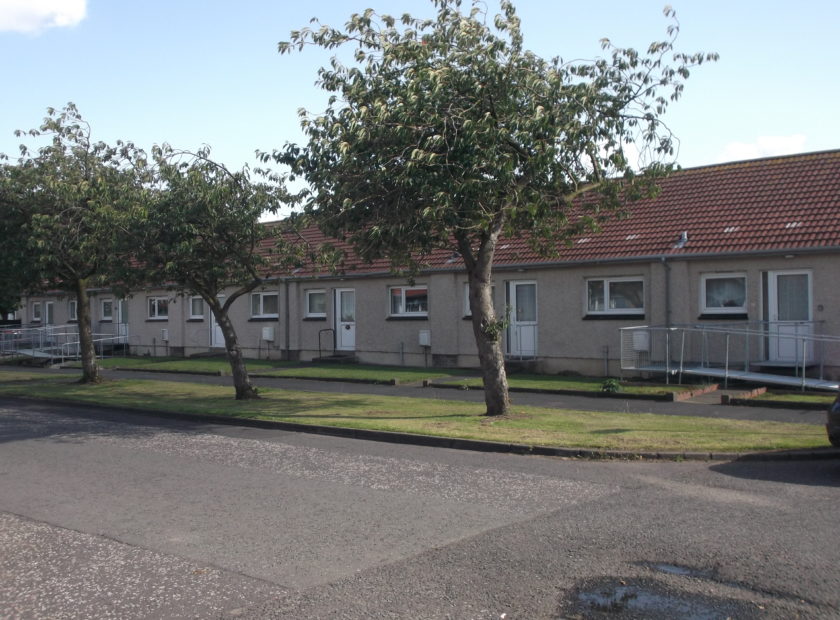 …….All kinds of trees but especially the silver birch and oak. There is a lovely film that you can watch if you would like to know more about one of nature's greatest survivors: the oak tree. The tree featured in this film has stood in Oxfordshire for nearly 400 years – it was an oakling during the English civil war so it could tell us a lot of stories if trees could speak.
The thing is trees can tell us a lot about the past and the present for example by examining tree ring growth. The study of tree rings is called dendrochronology. Tree rings are used to date materials in archaeology, to tell us about climate and environmental conditions in the past, present and future and much more.
Trees have also made it into literature and history. Again our great oaks are an example of this. The famous Birnam oak in Perthshire was made famous by William Shakespeare. It's believed that  it is one of only two survivors from the centuries-old medieval forest that was brought to life in his play Macbeth. I didn't get around to reading Lord of the Rings until my late teens but my favourite part was about the 'Ents' – tree like creatures who guarded the trees.
If you want to see older oak trees than the one featured in the film above, just take a visit to view the Cadzow oaks in Lanarkshire which have been around since the Battle of Bannockburn in 1314.
I think the main thing I like about trees apart from their beauty is that trees benefit people. They are often described as the planet's lungs – by providing oxygen to all living things and absorbing carbon. They can help us with natural resources such as water. Trees are important for managing water and flood as they can hold a lot of water that could otherwise spill over into towns and villages.  Also some forests help to filter water naturally – so the water supply used locally only needs minimal filtration for humans to drink. And when the temperature is really hot – trees provide natural shade and help keep temperatures down.
Trees also do something that we hardly notice until we have experienced it. Need an emotional pick me up? Trees are good for our physical and emotional wellbeing and access to nature is well known to have health benefits. Trees have a calming effect so can help not just individuals but whole communities too. You can find out more here from the Woodland Trust.
These snippets are just a few amazing things about trees, If you want to know more about our trees then sign up for our Trees Wild Walk this Saturday 14 May at Ravenscraig Park (11am – 12.30pm). Please join us, you can be assured you will learn something new and feel great after a walk amongst the trees.
|