Holiday at home – the UK is the place to be this Summer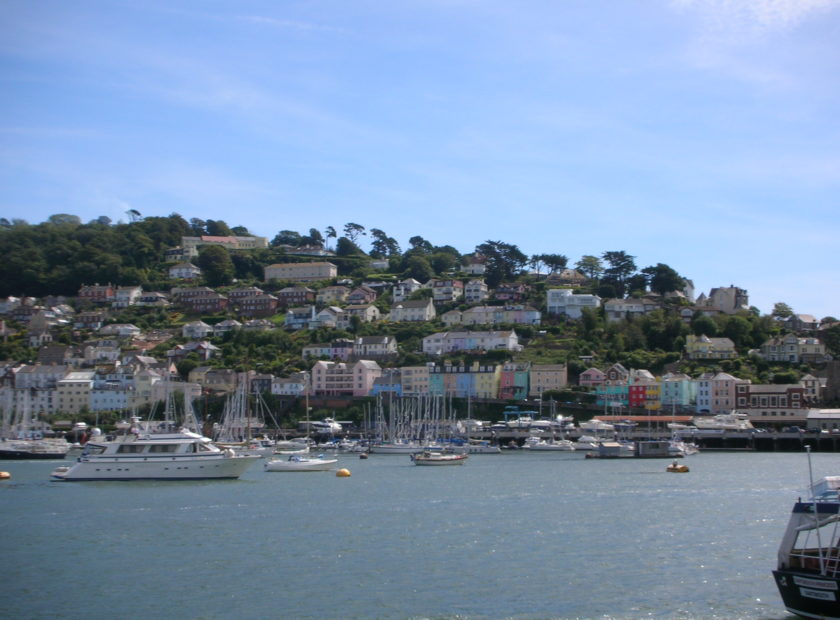 If you're anything like me, then the sudden appearance of the sun in the last few weeks will be making you want to book a holiday. For most of us, the summer holiday daydream involves a far off place with scorching temperatures, sandy beaches and clear blue seas – and with UK airports providing flights to nearly every country you can think of it's tempting to jet off somewhere 'exotic'.
But what you may not have considered, are the range of amazing holiday destinations in your own backyard. From the Scottish Highlands, down to the English Riviera, the UK has a wealth of diverse and impressive scenery, stunning wildlife and cultural and historical cities… and the weather works out most of the time!
If it's a beach holiday you're after, the beaches of Devon and Cornwall rival those in southern Europe – and during the last few summers, the weather has matched up too.
Fancy an island holiday? Head up to the Scottish Isles – walking on the Isle of Skye will take your breath away. Or want to spend your summer by the water? How about the vast Loch Lomond or the mythical Loch Ness?
For countryside you can't get much better than Scotland or Yorkshire, and the UK National Parks  have some of the best views and most spectacular scenery in the world – rolling hills, moors, mountains, lochs and lakes, you'll struggle to find anywhere quite like it.
Want to see wildlife? See seals off the coasts of Wales, birds in Yorkshire or puffins, basking sharks and even whales in Scotland.
If you're more of a culture vulture, head off for a city break in London, Glasgow, Edinburgh, Liverpool or York. Britain is renowned for it's pubs, festivals, music, theatre, architecture and history. If you want to shop, the big cities have everything you need and for those looking to learn something, the UK has some of the most incredible (and mostly free) museums in the world.
Or if you're looking for something even more action packed, the UK's national parks, like The Cairngorms, are perfect for walking, cycling and mountain biking holidays, or head over to the Lake District for a spot of water sports. The UK has everything from skiing in Scotland, to surfing on the south coast, and beautiful views for hang gliders or hot air balloonists!
And if the amazing destinations aren't enough to keep you here, here are a few other reasons why I think you should holiday in the UK:
Be environmentally friendly – Air travel emits high amounts of CO2. Cut your carbon emissions, reduce pollution and help the environment by not flying every year.
It's cheaper – Although flights to Europe are often very cheap, flights to other parts of the world can be very expensive and rising fuel costs mean that the price of flying is only likely to increase. Holidaying in the UK also means you can cut down on 'extra costs' such as airport parking, travel insurance and roaming charges on your phone. Instead of saving for a year for two weeks abroad, why not have two holidays a year here?
Less hassle – The worst part of going on holiday for me is the airport. If you stay in the UK there are no check-in queues, no baggage allowances and you don't have to change currency. You can simply pack a bag and be enjoying beaches, rolling hills, mountains, lakes, forests or historic cities within a few hours of leaving home (all without a passport!).
No jet lag – Staying in the same time zone means you don't have to miss out on the first day of your holiday because you're too tired. You can begin enjoying your holiday from the minute you arrive.
You're helping the UK economy – Many of the fantastic places we have in the UK are reliant on the income provided by holiday goers. Without tourism these places will disappear.
2014 is going to be an extraordinary year in the UK – with the Commonwealth Games coming up in Glasgow and the Tour de France starting in Yorkshire, I wouldn't want to be anywhere else!
|