Herb spiral workshop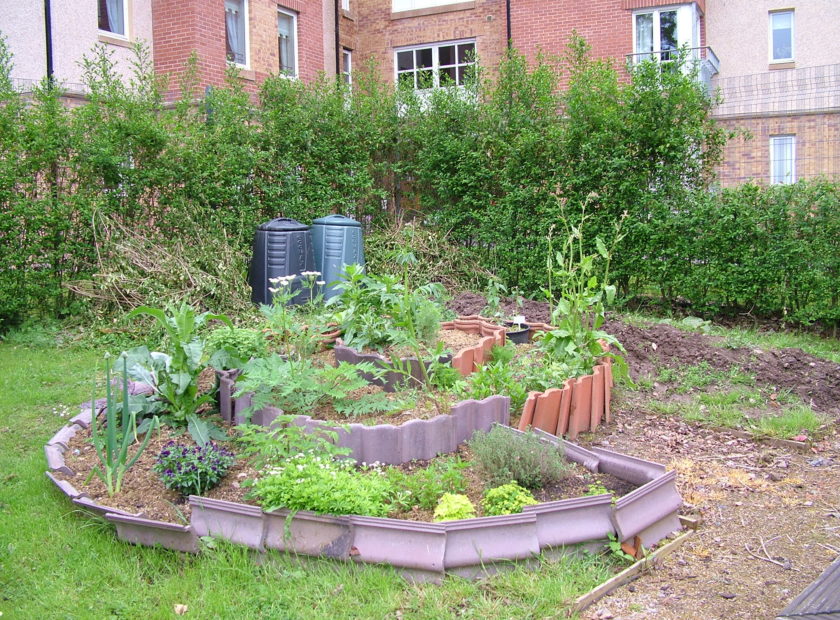 ARCHIVE: September 2012
Help us build a Herb Spiral at the Greener Kirkcaldy training allotment – Saturday 29th Sept at Ravenscraig Walled Garden 10am – 4pm
Permaculture is a system of design that works with natural systems to create greater sustainability. This workshop will explore how permaculture design principles can be applied to gardening, the creation of micro-climates, and uses for the herbs grown in the spiral. It will be very hands-on – together we will build a herb spiral – a very special kind of raised bed – for our training allotment.
The workshop is free but places are limited. To register your place please email info[@]www.greenerkirkcaldy.org.uk.
We're currently developing our training allotment to demonstrate different approaches to organic growing and to host training workshops and courses for individuals and community groups.
The photos below show a herb spiral built by a group of volunteers in Glasgow.

|