Grow Your Own Workshops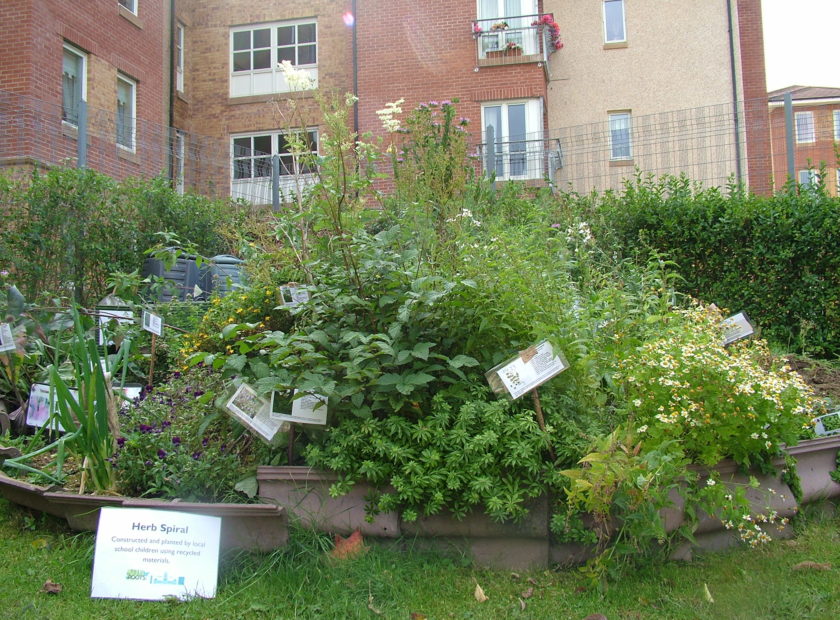 We want to encourage you to grow your own veggies, herbs and fruit, and we've worked out a series of workshops to fill everyone with ideas and inspiration. There's something for everyone, no matter what growing space you have, and whether you are a complete beginner or an experienced gardener.  We've found a great bunch of teachers to show you how and our lovely training garden and orchard at Ravenscraig Walled Garden will be our venue.
Here's the titles and the first dates for your diary (more details coming soon)
23rd March- Beginners Grow Your Own 
6th April- Growing Perennial Veg with Alan Carter
25th May- Growing in Small Spaces
29th June- Weeds, pests and how to cope with them
27th July- Composting at home
23rd August Plot to pot (with a look at preserving)
September Beginners soft fruit
October Planning for next year, getting garden ready for winter
For booking, call the Greener Kirkcaldy office on 01592 858459 or email info@greenerkirkcaldy.org.uk, stating which workshops you'd like to attend.
|