Grow Your Own Veg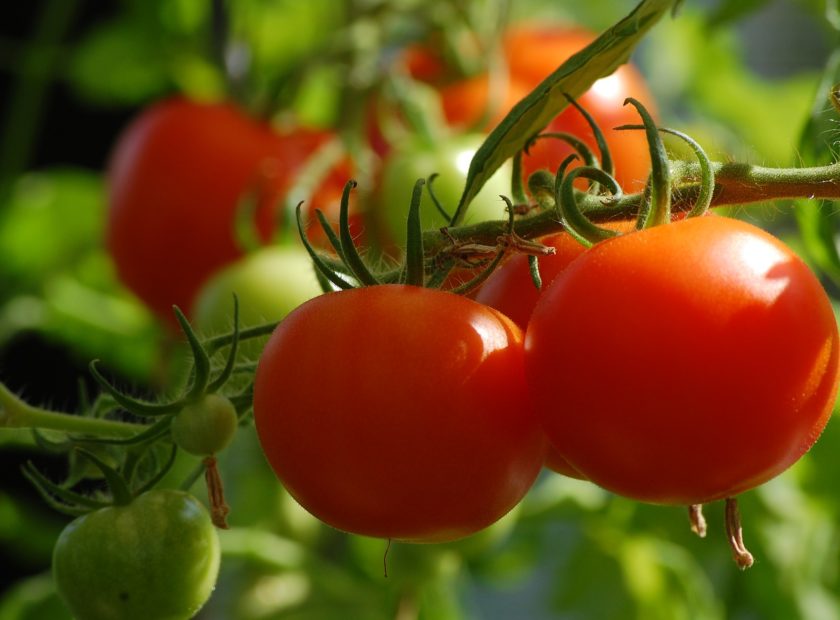 Project Manager of the Outdoor Projects Team, Jackie, writes about the benefits of growing your own vegetables in her blog.
There has been a lot of interest in growing your own vegetables recently in the newspapers and
social media, with offers of free seeds and advice on getting started. It can be a little daunting if you
haven't done it before – so if it's something you're interested in and want to get started, read on!
There are many different reasons why people are interested in growing their own fruit and veg –
The freshness and flavour is much better than shop bought.
It can save you cash – a packet of seeds is reasonably cheap and you can grow lots of plants
from it.
You can reduce food miles.
You can grow organically or without chemicals and ensure your veg are pesticide free.
Gardening is good exercise and great for your mental health and reducing stress.
It gets you outside – and if you grow with others it can be social and fun.
All you need is a bit of space – a garden or allotment or even a window sill or some space on your balcony. You can then start to plan – decide what you like to eat (and work out if it will grow in Scotland) and think about how you can best use your growing space. The best advice is to start small and try it out – don't get too worried if it doesn't work, try something else instead.
At our training garden at Ravenscraig Walled Garden we grow lots of different vegetables and soft fruit. We've experimented over the years to find out what works well and what our volunteers like to eat – some of the most popular and successful crops have been garlic, butter beans, courgettes and swiss chard. All of these are easy to grow and delicious to eat.
This year we are running 2 Beginners Grow Your Own workshops at Ravenscraig Walled Garden –
our experienced gardeners will share their knowledge and experience of growing vegetables, salads
and herbs from seed in fun and informative workshops. There will be practical activities, discussions
and plenty of time for questions.
For a limited time you can book onto both workshops for a discounted price. For more information, see here.
|