Group Cycle Ride – Leaving from Adam Smith Theatre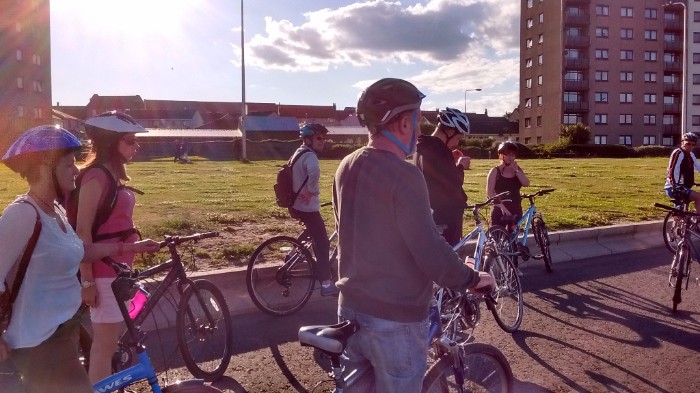 Thursday 10th August, 11am – 12pm, Adam Smith Theatre – Kirkcaldy Promenade 
There are many benefits to cycling; it's good for your health, easy and quick to get around and it's fun too! It's even more fun when you cycle in a group.
We'll be going on a Group Ride from the Adam Smith Theatre to the Promenade to take in the sea views of Kirkcaldy. Bring your bike and come along for some exercise, build your confidence on the road and meet other cyclists.
The Ride is free but spaces are limited. To book your place call 01592 858458, email info@greenerkirkcaldy.org.uk or drop into our High Street Hub, 254a High Street, Wednesday to Saturday, 10am – 4pm.
|