Greener Transport Project – help us plan for next year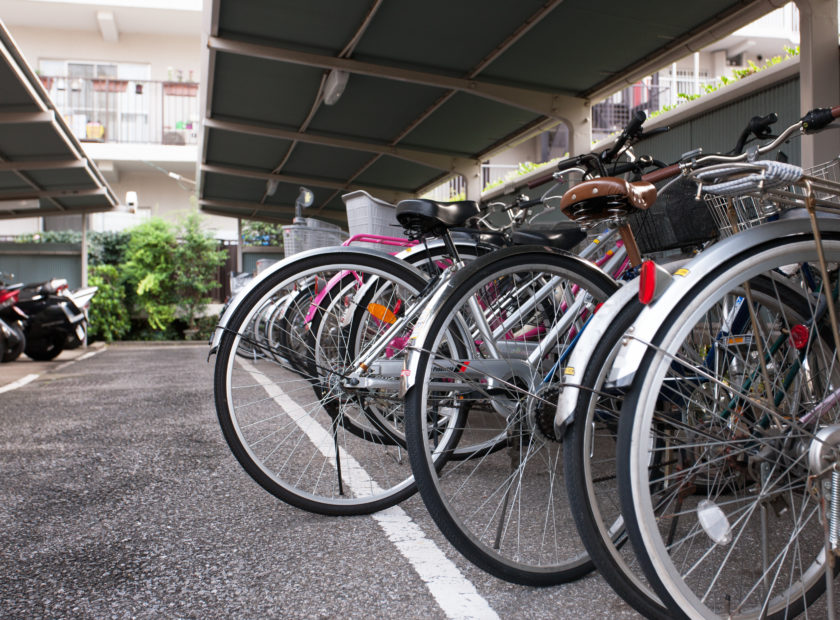 We're currently planning our projects and priorities for next year. One of our ideas is to build on our current transport project with more activities to inspire and support people to cycle more and drive less – we'd love to know what you think.
We'd like to get our community's views on what we should include in this project. We're also consulting various local groups and organisations as potential partners.
We've created a short survey. Click here to take part online.
It should only take 5-10 minutes to complete and your individual responses will be kept confidential.
To say thank you for taking the survey, we will enter all responses into a prize draw to win a £35 One4all gift card – this can be used at a range of different retailers.
|