Greener Kirkcaldy Annual General Meeting and Annual Gathering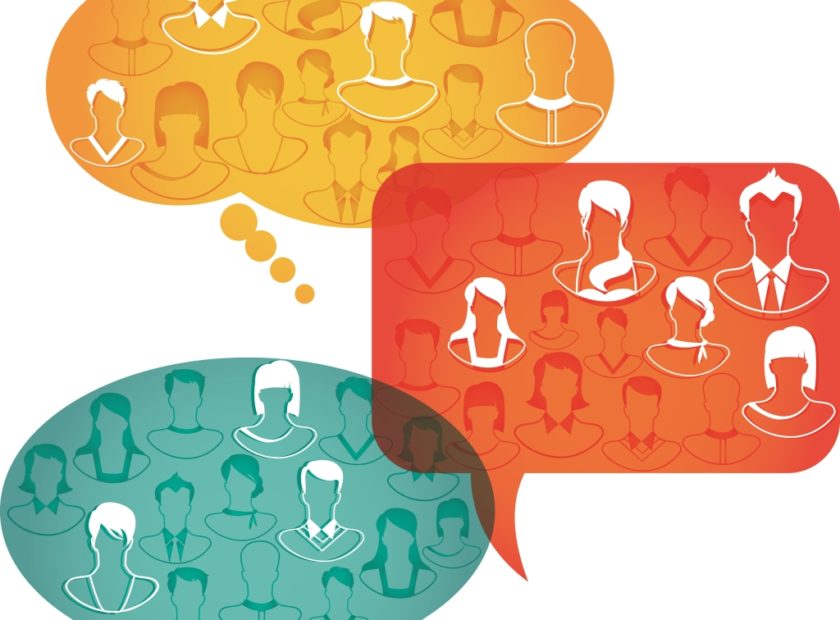 Saturday 25th January 9.30am til 2pm, at the Old Kirk, Kirk Wynd, Kirkcaldy
Greener Kirkcaldy would like to invite you to our Annual General Meeting and Annual Gathering on Saturday 25th January. Come along, get inspired, get involved!
The Annual General Meeting is the formal part of the meeting. It will start at 9.30am and finish around 10am. The Annual General Meeting will include an election of the Greener Kirkcaldy Management Committee. (Only Greener Kirkcaldy members can vote at the Annual General Meeting, but you can join on the day.) We'll then break for tea and coffee before starting the Annual Gathering at 10.30.
Our Annual Gathering will run from 10.30 til 2pm, with lunch provided. The Gathering will celebrate our achievements and impact over the past year and tell you about our plans for 2014 and beyond. There will also be an opportunity to have your say about how to make Kirkcaldy even greener. In particular, we'll be running a consultation workshop about a proposed Community Food Hub.
Throughout the event, we will be exhibiting lots of information about our work and how you could get involved, including new volunteering opportunities.
We would love to see you there. Please let us know if you would like to attend by emailing info@greenerkirkcaldy.org.uk, calling 01592 858458, or popping into the Advice Centre on Fridays or Saturdays between 10am and 4pm.
We look forward to seeing you on 25th January!
The Greener Kirkcaldy Team
|