Fuel Efficient Driving Tips (for when you can't use the bike!)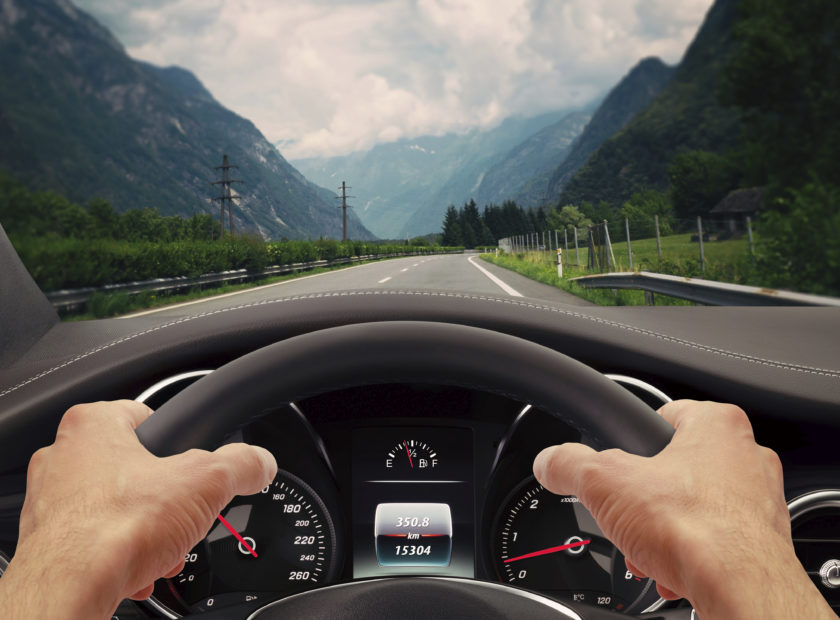 As nice as it is to get the opportunity to leave the house, only being allowed to make the same essential journey to the same shop is getting a bit repetitive. To make your trip a bit more interesting, why not try these fuel-efficient driving tips from James Coutts Driving School, on your next excursion out into the world? With the roads being so quiet it is a good opportunity to practice and once you have mastered them, you will save money and help the environment.
Try to change up through the gears between 1500 and 1800 revs per minute in a diesel car (2000 loaded uphill) and between 2000 and 2200 in a petrol car (2500 loaded uphill).
Ease off the accelerator as early as possible approaching hazards and junctions – let the wheels, rather than the fuel tank, get you there – it also makes your journey more relaxed and less stressful.
Try to keep the car moving by anticipating gaps at roundabouts and junctions and gradually slowing down – this will require less braking than to stop and less acceleration to regain speed.
Keep plenty of space in front of you in queues of stationary traffic – always be able to see the Tyres of the vehicle in front Touching the Tarmac on the road (T.T.T.). This is safer, as well as more fuel efficient.
Try to park facing out of a parking space – this means less gear use and movement when you restart a cold engine – if you have to reverse, then reverse into the space, as reversing a warm engine uses less fuel than reversing a cold engine.
Keep tyres correctly inflated at the recommended pressure.
Use air conditioning sparingly and always keep windows closed when driving at even a moderate speed.
Try to plan routes and journey times to avoid congestion and roadworks where possible – if stuck in a traffic jam, consider switching your engine off to save fuel and emissions.
Try to avoid carrying unnecessary weight in your vehicle and also anything that may cause wind resistance and drag (roof racks etc).
Stick to speed limits (driving at 85mph on a motorway uses on average 25% more fuel than driving at 70mph).
Driving in a fuel-efficient manner will lead to significantly less wear and tear on a vehicle, meaning less expense replacing tyres, brake pads etc.
|