Fika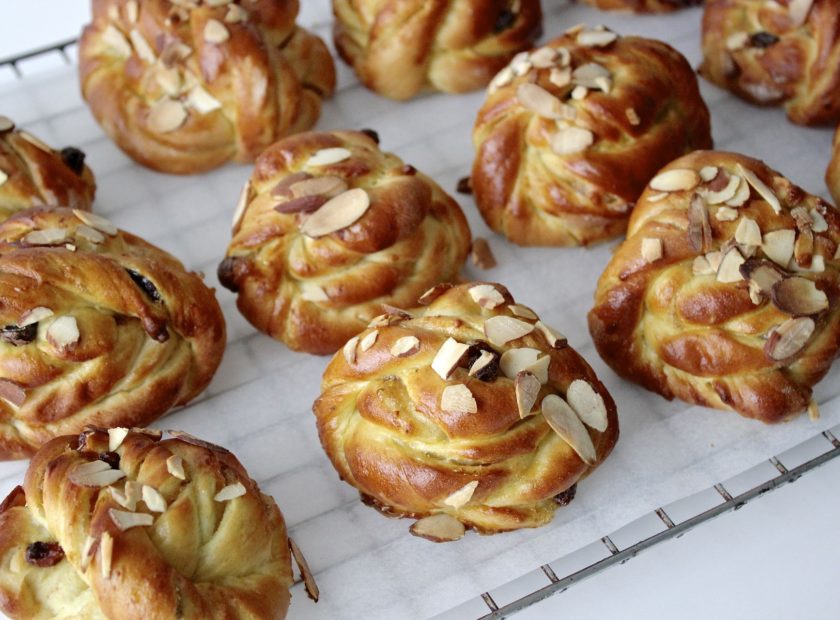 Ahead of our Sweet Bread Making workshop on 12th October, our baking tutor, Jackie talks about why we should all take more time to bake and share with others.
Fika is a Swedish concept that, roughly translated, means taking time to have coffee and cake with friends, family or colleagues. It's a big part of life in Sweden (and other Scandinavian countries) where people stop once or twice a day to socialise and spend time with others over a drink and a little something to eat – often the famous cinnamon buns. Most offices and workplaces encourage this as it creates a positive and productive environment. Swedes consider it important to make time to stop and socialise: to take a pause. It refreshes the brain, supports well-being and strengthens relationships
Scandinavian countries often come out top of surveys about being the happiest places in the world – so can this be part of their secret?
The British tradition of taking afternoon tea is something that used to be common – however it now tends to be a special event or a treat. In our busy lifestyles of work, family and rushing around, it can be beneficial to our well-being to take time to sit and relax with friends and colleagues over coffee and cakes, to socialise and connect.
If you fancy fika-ing like the Swedes, why not come along to our Beginners Sweet Bread Making workshop on Saturday 12th October. We'll be learning how to make the famous Scandinavian style cinnamon buns and also a brioche loaf (excellent for fika or breakfast).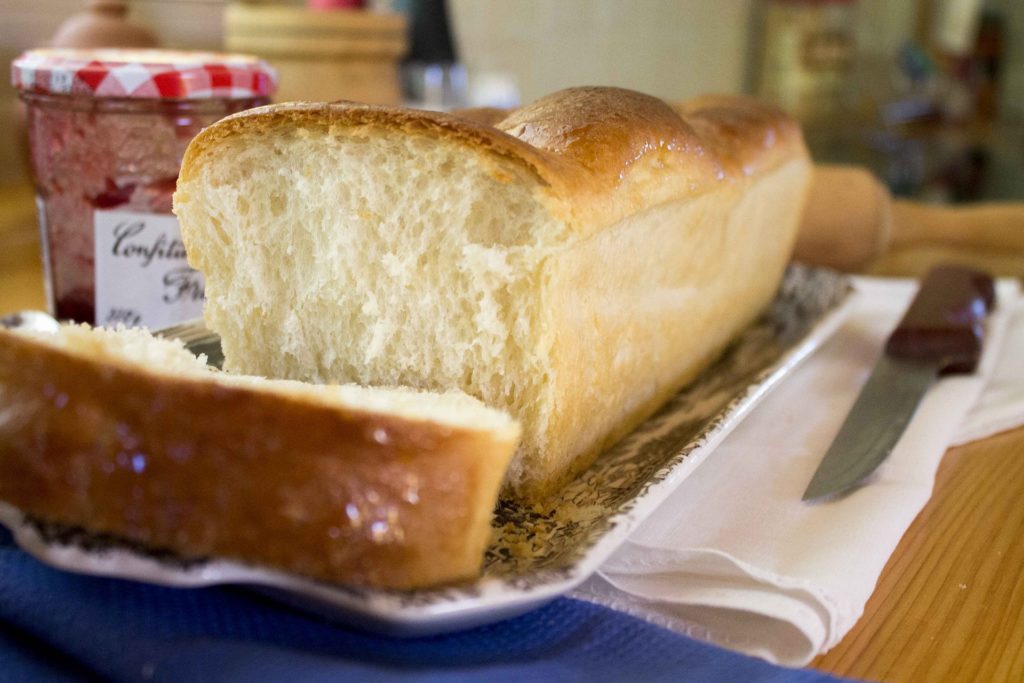 |