Fife Voluntary Action Awards 2017 – Cosy Kingdom shortlisted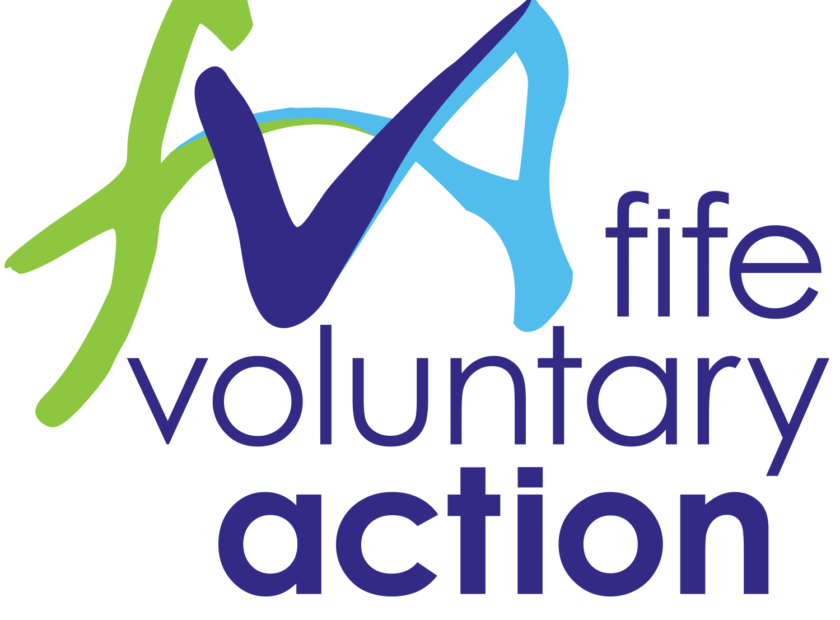 We're delighted to say that our Cosy Kingdom energy advice service has been shortlisted for a Fife Voluntary Action Award – in the 'Partnership' category.
Cosy Kingdom is a partnership project, providing free and impartial home energy advice and support for households wishing to stay warm and get their energy bills under control. The partnership is coordinated by Greener Kirkcaldy and includes St Andrews Environmental Network and Citizens Advice and Rights Fife.
Greener Kirkcaldy and St Andrews Environmental Network provide home energy advice visits covering the whole of Fife. These are open to anyone and have already helped over 5000 households. They also offer an innovative handy service for those eligible for free energy saving measures. Citizens Advice and Rights Fife provide monetary advice and free benefit checks. This partnership allows participants access to varied support all in one place without having to go elsewhere. All of this is done face-to-face, usually in the participant's home. Each visit is unique, based on the participant's needs and concerns – one might focus on explaining central heating controls; another may involve negotiating a fuel debt reduction with an energy supplier.
Between April 2016 and March 2017, Cosy Kingdom made home visits to 1560 households and advised 1318 people at events. 564 people received free energy saving measures through the Handy Service and Citizens Advice and Rights Fife provided 356 benefit/tax credit checks.
Fife Voluntary Action's Partnership Award recognises organisations that have worked successfully in partnership with other organisation(s) to deliver a service in Fife. We're very proud and excited to have been shortlisted, and are looking forward to attending the Awards Ceremony, which will take place during Volunteer's Week at the beginning of June.
You can find out more about Cosy Kingdom, and book a home visit with one of our advisors on the Cosy Kingdom website.
|