REHIS Elementary Food Hygiene
Tuesday 22nd August : 9:30 am

-

4:30 pm
Greener Kirkcaldy
£45 – £50
Book now »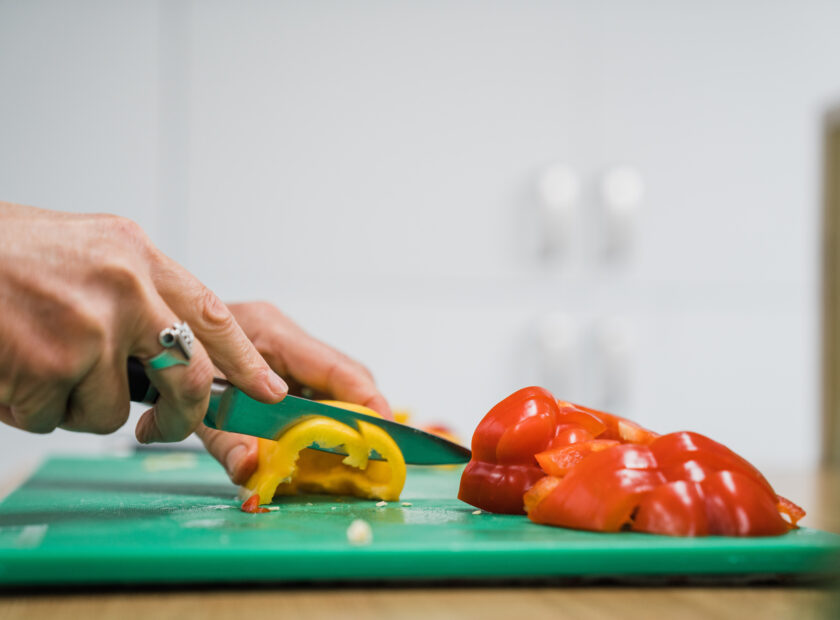 The REHIS Elementary Food Hygiene Certificate is a practical course designed to give food handlers a basic knowledge and understanding of the causes of food poisoning, measures for prevention and the legal aspects of food hygiene in Scotland.
Anyone working directly with food as a food handler is required to be trained in food hygiene. A food handler is anyone that comes into contact with food directly or indirectly
The course will cover:
• An introduction to food hygiene
• Bacteria and their characteristics
• Food poisoning and its prevention
• Personal hygiene and food handling
• The working environment
• Food pests and how to control them
• Effective cleaning practices
• HACCP and food legislation
This course will give you the knowledge and skills to work with and comply with food safety and hygiene practices. It is relevant to anyone working or intending to work in hospitality and catering; the care sector; food retailing and food processing; and anyone who is interested in food hygiene. It is also relevant to anyone working or volunteering with food in community projects: foodbanks; food redistribution projects such as larders and pantries; community shops; cooking skills classes and much more.
The course is 7 hours in total and includes 30 minutes for a multiple-choice test to achieve the certificate and a 30 minute lunch break. The certificate is awarded by the Royal Environmental Health Institute of Scotland known as REHIS. Greener Kirkcaldy is a community-led charity and development trust working locally to combat the climate emergency, tackle fuel poverty and food insecurity, and bring people together for a more sustainable Kirkcaldy. We are an accredited REHIS training centre. Our courses are delivered by experienced and accredited tutors.
Booking Information
Booking is required for this course. We prefer that you book online via Eventbrite. However, if you need assistance in booking you can contact info@greenerkirkcaldy.org.uk or call 01592 858 458
Cost: £50 (£45 community / third sector organisation)
Terms and Conditions
Accessibility Information
An understanding of English is required to complete the course. Support can be provided on request. Some resources and test papers can be provided on other languages, please let us know when you are booking the course.
This training is scheduled to use our meeting room upstairs for training. Please indicate if this would be an issue for you when you book onto the course and we can schedule the training to take place in an accessible place.
There is Disabled parking available outside 8 East Fergus Place. We have a ramp into the building and level access throughout the ground floor. There is also a disabled bathroom.
Related Events