Monthly Climate Cafe: The True Cost of Flying
20th January, 2021 : 6:00 pm

-

7:30 pm
Free
Book now »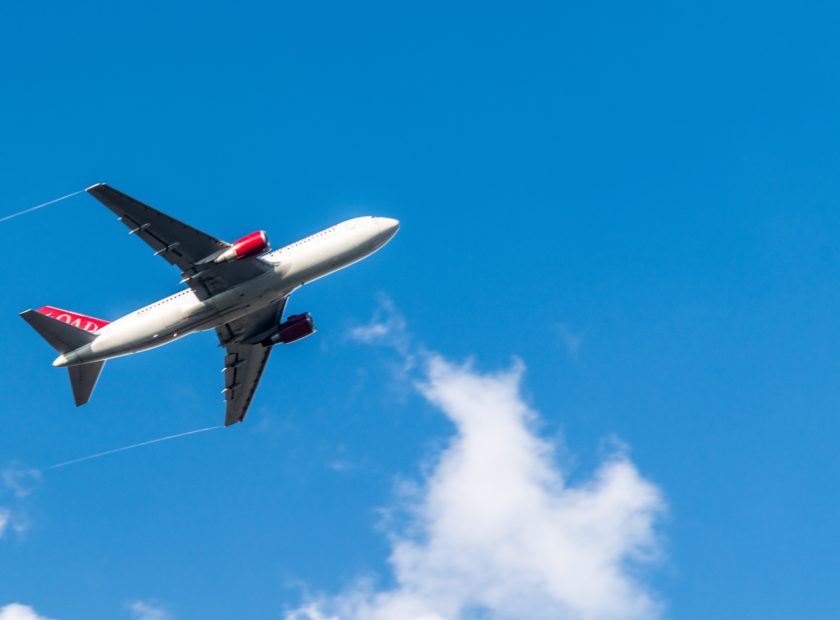 Be part of tackling climate change – join us for monthly films, guest speakers and discussions.
This month we will be hosting an online event: a screening of the short film The True Cost of Flying followed by an online discussion.
The costs of flying seem to become less and less. But does this reflect reality? Or is the true cost of flying a price we will pay later?
Flying has become so cheap due to a fierce price war and years of government subsidies. As a result, in the drop of prices passenger numbers have increased dramatically. Due to this flying is under threat of becoming the greatest single source of pollution. After years of delays the electric automobile is finally beginning to become more popular, but where is the green revolution in the skies?
But just as in the days of the Wright brothers' passionate pioneers are currently experimenting with small airplanes and are already making their first test flights. Their future dream is that one day we will be able to transport much more by air powered by hybrid and electric engines, with far greater ease, cleaner, more quietly and sustainably. They are now still working somewhat secluded on a technological revolution of hybrid and electrically-powered airplanes. For decades surprisingly, little fundamental innovation has taken place with the big boys Boeing and Airbus in the area of preservation.
Our post film discussion will include thinking about whether these technologies are realistic and truly the future of flying or are just another example of greenwashing, how we can persuade people to break their flying habit and will look at what campaigns currently exist to encourage people to holiday at home.
Booking Information
The film showing and discussion is free but booking is required as places are limited.
We'll send out a joining link to attendees to allow them to join a couple of days before the event.
The video is hosted on YouTube and some of the film has subtitles.
If you have any problems booking, or any questions, please phone 01592 858458 or email info@greenerkirkcaldy.org.uk.
Related Events