Lang Toun summer trails bike ride – The big one
Sunday 3rd September : 10:30 am

-

5:30 pm
Lang Toun Cycles
Free
Book now »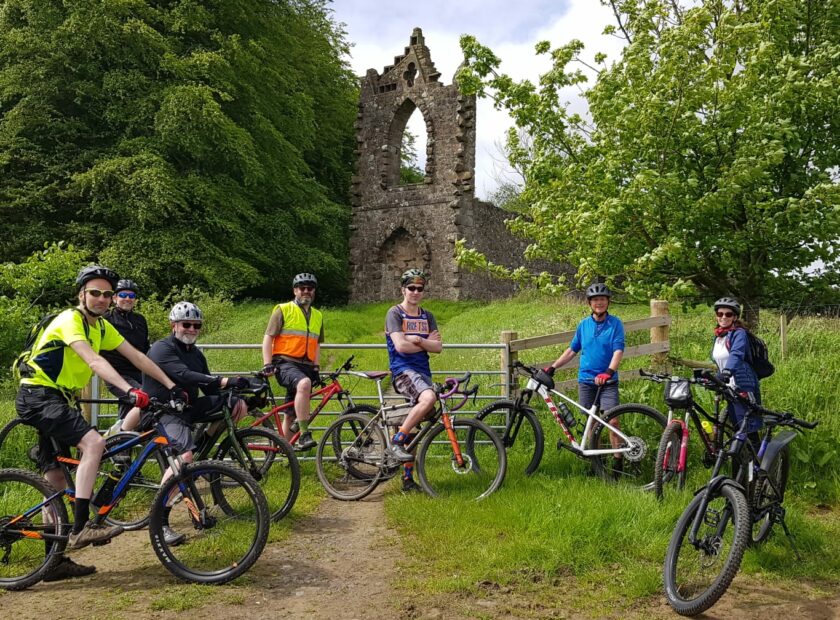 This is the big one! Riding from Lang Toun Cycles to the Forth Road Bridge and back again along the Fife Coastal Path. A full day riding to the Forth Road Bridge and back.
There will be the option for people to ride to the bridge and get the train back / arrange to be picked up. People doing the one-way ride are responsible for arranging their own transport back home.
With riding on all types of surfaces, there will be elevation changes to challenge you going up as well as down and plenty of chances to share stories and the fun of off-road riding.
Lang Toun Cycles' Project Manager David Glover is leading these events. David is an experienced mountainbiker, racer and multi-day bikepacker. He has a Mountain Bike Leader qualification and has a UKCC Level 2 MTB (United Kingdom Coaching Certificate Level 2 Mountain Bike).
You will be in safe and capable hands and have the opportunity to increase your confidence riding off-road.
Route info
Part 1 of the route is 17.5 miles in length with approx. 430ft of elevation
Part 2 of the route is 21.3 miles in length with approx. 755ft of climbing
Additional Information
Please note that this bike ride is weather-dependent.
Please bring sufficient fluid and food to last you all day, especially if you are coming along for both parts.
Please make sure your bike is roadworthy before coming and note that helmets are mandatory on this ride.
Your bike must be an off-road capable bicycle in safe working order. This can be either a mountain bike with minimum 1.75 inch wide knobbly tyres, or a cross/gravel bike with minimum 35mm wide knobbly tyre.
Riders are also to bring at least one spare inner tube that is the correct size for their bike. Ask in-store at Lang Toun Cycles if you need advice.
Please wear appropriate clothes for cycling and the weather on the day. We will carry out basic bike checks at the start of the ride.
Remember to also bring your own water and snacks.
Booking Instructions
The event is free but booking is required.
If you are having trouble booking you can call 01592 858458 or email info@greenerkirkcaldy.org.uk for assistance.
Related Events