Introduction to Permaculture
27th October, 2018 : 10:00 am

-

4:00 pm
£25 – £50
Book now »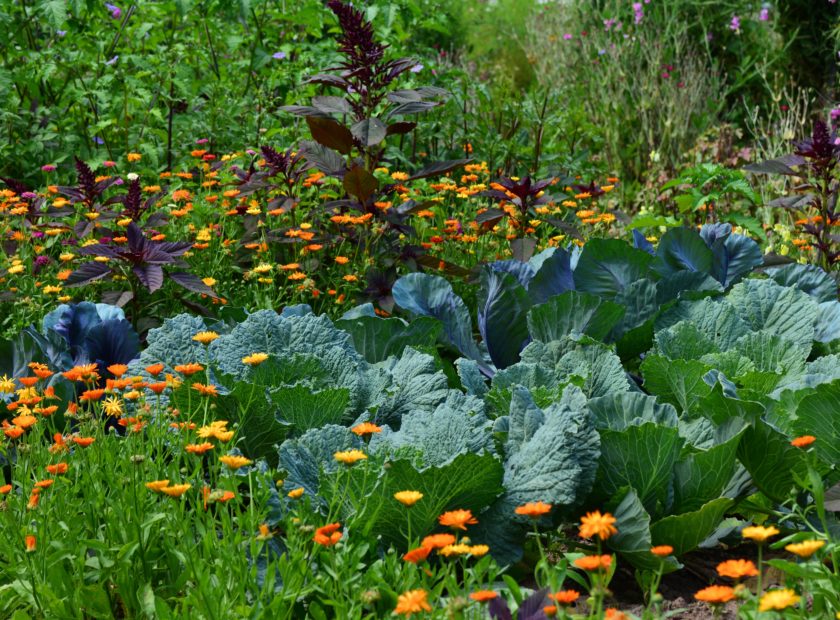 Saturday 27th October, 10am – 4pm
Ravenscraig Walled Garden
Permaculture is a way of designing nature friendly, low carbon, productive systems based on three ethics: Earth Care, People Care and Fair Shares.
Permaculture is an ecological design system which allows us to meet our needs for food, shelter, health, and other aspects of well-being while at the same time enhancing the natural environment around us. This is done by observing how nature works and applying the resulting principles and ethics in designs. However complex the problems facing us, we can use Permaculture to maximise the positive natural interactions to allow nature to do the bulk of the work for us. Applications of Permaculture range from large farm-scale to a small suburban garden (or even a windowsill), but it does not even have to be about land – you can use the same principles to design your home, business, and entire life to create more abundant, enjoyable and sustainable outcomes.
This one-day 'taster' course will offer you an introduction to Permaculture as a design approach. The course will cover principles and ethics, some design methods, and offer plentiful examples of how Permaculture has been applied to solve a variety of problems. This can be the start of setting you out on a lifetime-long fruitful Permaculture journey!
The course runs over a full day at our training garden and orchard at Ravenscraig.
Our tutors for the day are Nenya Milne and Jenny Smith. Nenya has been teaching permaculture courses in Edinburgh since 2015, having completed her diploma in 2012. Jenny has been involved in Permaculture since 2015 and has been teaching alongside Nenya and James Chapman on Permaculture courses run by Nonstuff Industries.
More information on Nenya's website.
More information on Permaculture here.
No experience necessary. Please wear suitable gardening clothing and footwear. There is disabled parking on site and the venue is wheelchair accessible.
Booking Information
Booking is required as spaces are limited.
Full Price: £50
Greener Kirkcaldy Members/Volunteers: £45 (Become a member)
Concessions: £25 (e.g. pensioners, students, unemployed, receiving benefits)
Please book via Eventbrite.
If you have any problems booking, or any questions, please phone 01592 858458 or email info@greenerkirkcaldy.org.uk.