Fuel Efficient Driver Training at Fife College, Kirkcaldy
20th February, 2019 : 9:00 am

-

4:10 pm
Fife College
Free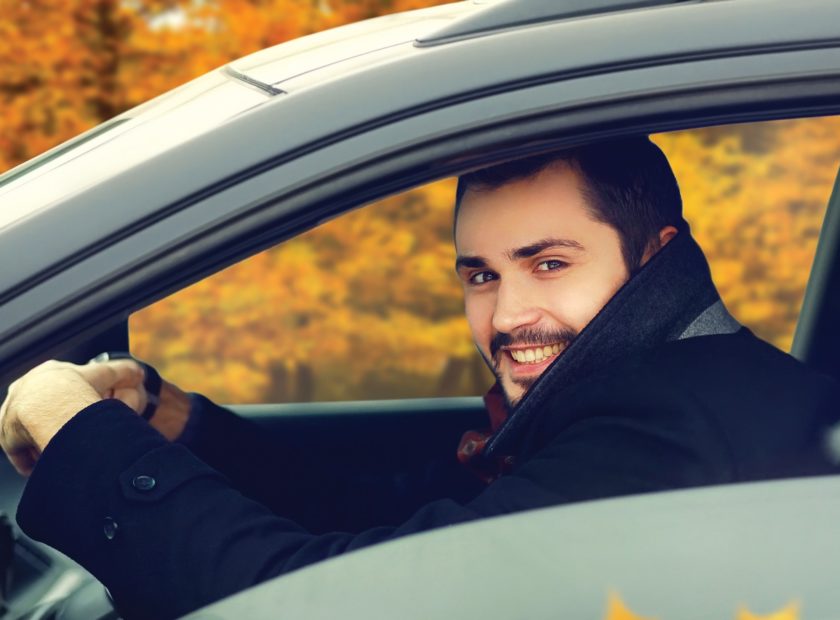 Sign up for a 50-minute session for a chance to win a prize!
1st prize – £35 One4All voucher
2nd prize – £25 Greener Kirkcaldy voucher
3rd prize – GK Goodybag
Prizewinners will be drawn at random. Open to all staff and students of Fife College.
You must have a valid driving license to take part. Please remember to bring it on the day or else you won't be able to drive.
Book your timeslot on Tuesday 19th February here.
Book your timeslot on Wednesday 20th February here.
More info:
No matter how well or efficiently you think you drive, you can always pick up some useful tips in our FREE Fuel Efficient Driver Training (FEDT). Car technology has changed as well as road infrastructure so our training can help you drive more efficiently. In our last campaign we helped almost 100 people in our community save an average of 15% on their fuel consumption.
FEDT is an informal training session that lasts 50 minutes and takes place with an Approved Trainer. Here is what our trainer James Coutts has to say about the course: "The first thing I always say is that it's not a driving test  (you're not going to get a telling-off for crossing your hands on the steering wheel and you won't be asked to perform an emergency stop!). The aim is to make the training very relaxed and enjoyable and the benefits are endless: participants can gain substantial savings by reducing fuel; less pollution from your car thus protecting the environment; and less wear and tear on tyres and brakes etc."
The Energy Saving Trust provides the car, fuel and insurance. You'll complete a circuit twice, once before training and again after training. Miles per gallon is measured for both circuits so you can work out how much you can save. You will also get a certificate from the Energy Saving Trust to say you have completed training.
For more information contact us on 01592 858458, email info@greenerkirkcaldy.org.uk or drop into our High Street Hub at 254a High Street, Kirkcaldy.
Related Events