Blue Sky Thinking: Fresh ideas to encourage us to fly less
14th July, 2021 : 7:00 pm

-

8:15 pm
Free
Book now »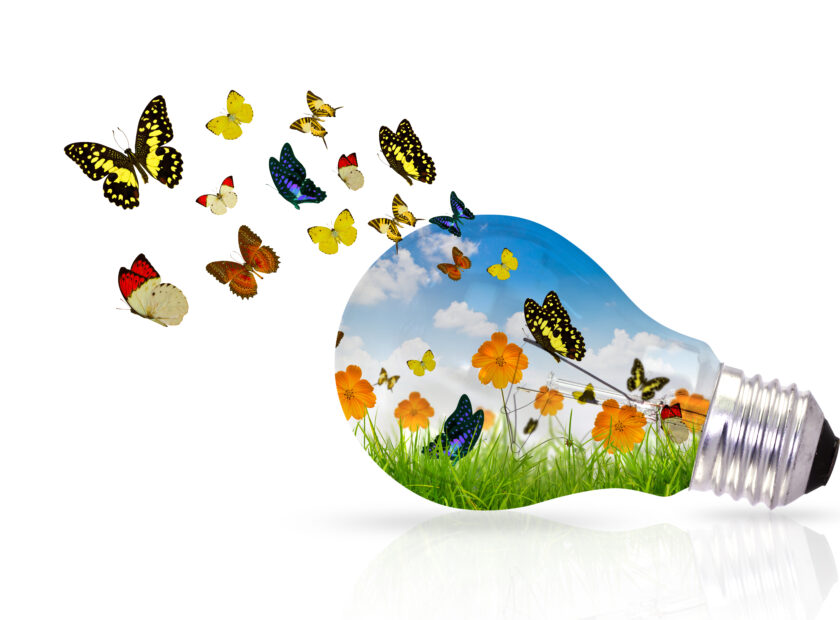 Flying less is a quick way to significantly reduce your carbon footprint, but it seems that giving up our regular flight for some overseas sunshine is a difficult ask for many of us – even getting the conversation going is a challenge!
At this event, we will hear from two speakers who have been attempting to do just that, and who are trying to empower individuals and businesses to change the way we holiday and help us overcome our collective addiction to flying. We will hear about their campaigns, find out how to get involved and learn from their experiences of encouraging others to reduce their air-travel.
Anna Hughes, Director of Flight Free UK, will be sharing her experiences of encouraging individuals to stay grounded for a year by signing their flight free pledge. The organisation began life in February 2019 inspired by the Swedish Flygfritt (flight free) movement, which asks people to stay grounded for a year in order to reduce their carbon footprint, re-discover the joys of overland travel, and begin to shift the social norm away from aviation.
Our second speaker, Emma Kemp, is Campaigns Manager for Possible, who work across the UK supporting people and groups to do bold, beautiful things to tackle climate change. She will be sharing the story of their Climate Perks initiative, which supports climate-conscious employers to offer paid 'journey days' to staff who travel on holiday by train, coach or boat instead of flying – empowering them to act on their values.
We will finish with a group discussion on flight reduction, how to encourage behaviour change and will consider what will happen as Covid-19 travel restrictions are lifted. You will also have a chance to put your questions to our speakers.
Booking Information
The event is free but booking is required as places are limited.
The event will take place online, via Zoom. We'll send out a joining link the day before the event.
If you have any problems booking or any questions, please phone 01592 858458 or email craig@greenerkirkcaldy.org.uk
About our speakers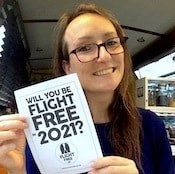 Anna Hughes is Director of Flight Free UK. Anna has worked in the sustainable transport sector since 2008, mainly focusing on increasing cycling levels with children and families. A lifelong environmentalist, she made the decision to stop flying ten years ago and hopes the #FlightFree2021 campaign will inspire others to do the same.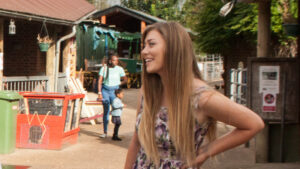 Emma Kemp is Campaigns Manager at Possible, climate change charity focusing on positive, practical action. She has 7+ years experience in the sector, in 2019 was selected as one of the British Science Association's 'New Voices', and has previously appeared on Channel 4 News and Sky News. She currently heads up Possible's Climate Perks initiative, featured in publications including Harper's Bazaar, the Guardian, and the Financial Times. There are a growing number of Climate Perks certified employers based in sectors ranging from food to finance to digital.
Main Image: Flower photo created by jannoon028 – www.freepik.com
Related Events
Thursday 7th December : 6:00 pm

-

8:30 pm

Saturday 9th December : 10:00 am

-

1:00 pm

Sunday 10th December : 1:15 pm

-

3:15 pm