Energy Saving for Older Properties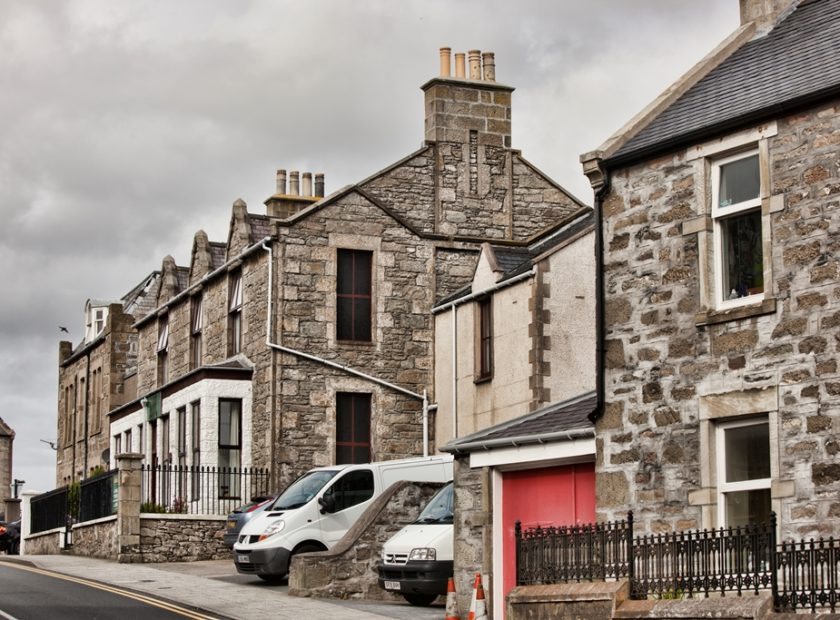 Where: St. Bryce Kirk Centre, Kirkcaldy, KY1 1ET
When: Thursday 10th September, 7pm – 9pm
Do you live in an older, stone-built home? Come and learn about the options for making it more energy efficient and getting your bills down, at our event with Home Energy Scotland.
An expert from Home Energy Scotland will give a talk covering subjects such as insulating solid walls, draught proofing and many more practical energy saving steps. There will also be some thermal imaging tools to show heat loss from properties, and there'll be a chance to ask specific questions about your home.
Please let us know if you are coming along by emailing info@greenerkirkcaldy.org.uk or calling 01592 858458.
|